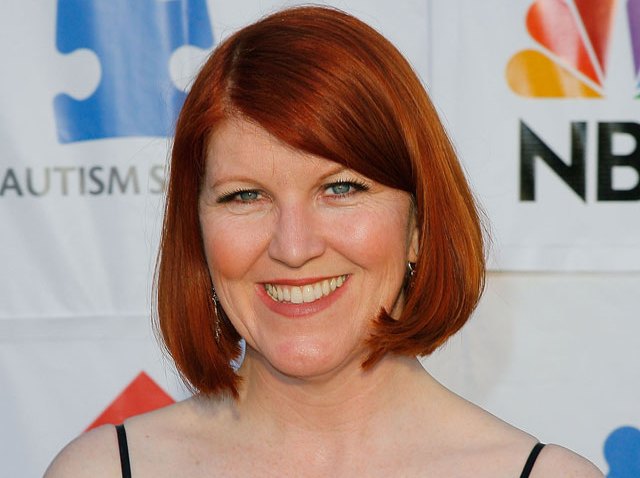 Wine Tasting: Red or white? If you never know what type of wine to order, tonight's event at the cozy Pinot Boutique is for you. Learn about the wines of Spain & Argentina from expert and author, Maria Valetta. She will be your wine guide, telling you all about classics like Malbec, Tempranillo, Albarino and much more. Taste these delicious wines and next time you're out on a date, you'll know what to order. Pinot Boutique, 227 Market Street, Philadelphia, Pa. 19106, +21, $39, 6:30 p.m.
Kate Flannery: The Office's Kate Flannery is in town tonight at Helium. The fiery redhead is known for her role as Meredith on the hit NBC show. She is also a Philly native. Flannery began as a comedian working in improv groups throughout the US. and will perform an exclusive show for her hometown. The cynical superstar's show is a mix of dine, dance and pure comedy--all for $20. Helium Comedy Club, 2031 Sansom Street, Philadelphia, Pa. 19103, +21, $20, 7 p.m.
Drake in Concert: Drizzy Drake will be at the TLA tonight. Although tickets are a bit pricey, when else will you ever see hit-maker rapper and singer, Drake, this close? The Lil' Wayne protégé will be joined by Francis and the Lights for this exclusive Miller Light concert. Theatre of Living Arts, 334 South Street, Philadelphia, Pa. 19147, $45, 8 p.m.