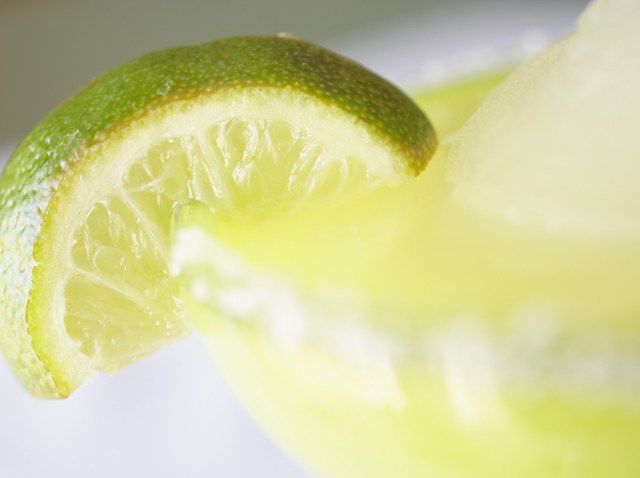 Wine and Dine: Have dinner and drinks at the Art Museum tonight. For $85 plus tax and gratuity enjoy a four-course French meal and delicious French wine. Dinner starts at 6 p.m. and reservations are required. Philadelphia Museum of Art, 26the Street and the Ben Franklin Parkway, Philadelphia, Pa 19130.
Sun and Sand: Ready for the summer? Good. Now get to Zee Bar for Sun, Sand and Drink in Hand with DJ Silva and DJ John G. and reduced cover. This is one summer kick-off you don't want to miss! The party starts at 10 p.m. and goes until 3 in the morning. Zee Bar, 100 Spring Garden St., Philadelphia, Pa 19123.
Steak and Margaritas: Get to Sullivan's Steakhouse in King of Prussia for $6 Cazadores margaritas and, of course, steak! Cazadores Blanco is produced from 100% blue agave making it flavorful and all natural. Happy hour starts at 5 p.m. Sullivan's Steakhouse, 700 West Dekalb Pike, King of Prussia, Pa 19406.