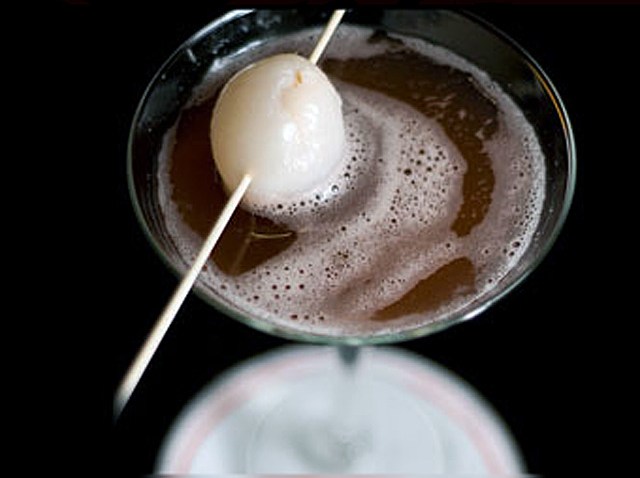 Socially Acceptable: Old City's summer happy hour kicks off tonight at 5 p.m. Get ready for Friday with $3 cocktails, wine and beer plus half-priced appetizers. More than 20 of your favorite Old City spots are participating. Grab these specials until 7 p.m.

Queen for a Night: The Keswick Theater will be rocking tonight with the sounds of Queen. The fully-staged Queen tribute band have Freddy Mercury and the rest of the guys down pat. "One Night of Queen" was originally scheduled for Thurs., April 22, so all tickets from that date will be honored. And if you don't already have tickets, you can get them at the door for just $32.50. "One Night of Queen" starts at 8 p.m. at the Keswick Theater, 291 N. Keswick Ave., Glenside, Pa 19038.

Bloggity, Blog Blog: Self-proclaimed "anti activist" and blogger, screenwriter and filmmaker MaNishtana is in Philly tonight to give you a new, secular perspective on religious text. The "Jew of Color activist" combines religion, personal and worldy experience to give open your eyes to something new. The free discussion starts at 7 p.m. Philly NEXT Headquarters, 806 E. Passyunk Ave., Philadelphia, Pa 19147.