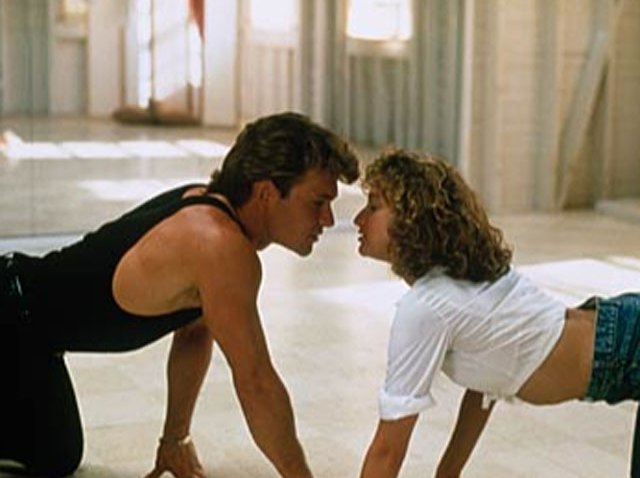 Happy Hour: If you couldn't get enough Mexican on Cinco de Mayo, make a stop in University City tonight at Distrito. The modern Mexican restaurant, owned by Iron Chef Jose Garces, offers a delicious after-work happy hour. Arrive between 4 p.m. and 6 p.m. and enjoy discounted drafts, $2 tequilas and $5 margaritas. Try anything from their dinner menu featuring ceviche, nachos, guacamole, tacos, moles and other traditional dishes. Distrito, 3945 Chestnut Street, Philadelphia, Pa. 19104, 5 p.m.
Let's Get Dirty: Nobody will put baby in the corner tonight at the Troc. The Chinatown theatre is showing the 80's classic, Dirty Dancing, starring Jennifer Grey and Patrick Swayze at 8 p.m. Get your leg warmers ready and make sure you arrive to the show early to receive a free bag of popcorn and beer. Trocadero Theatre, 1003 Arch Street, Philadelphia, Pa. 19107, +21, $3, 8 p.m.
Crazy for Quizo: Test your skills tonight with a few rounds of quizo at New Deck Tavern. The Irish University City bar will host Philly's most popular bar game beginning at 10 p.m. From 10 p.m. until 12 a.m. sip on $3 Bud and Bud Light bottles, $3.50 Heineken pints and $3.75 Absolut drinks. Bring your friends, have a drink and see who is smarter with a few drinks in them. New Deck Tavern, 3408 Sansom Street, Philadelphia, Pa. 19104, +21, 10 p.m.