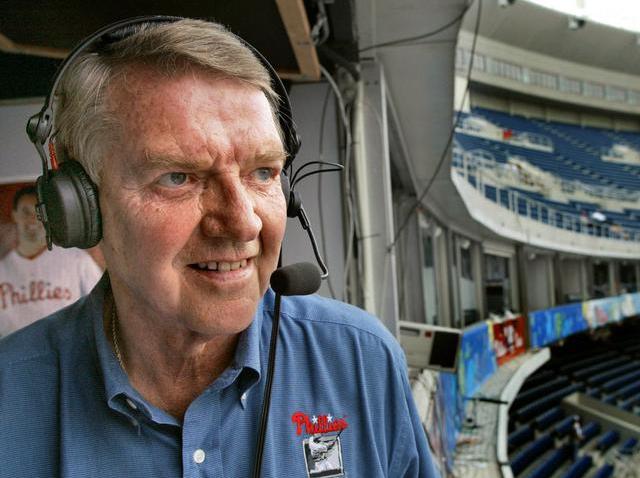 Cradles to Crayons: Come to Public House tonight for an open bar in support of a good cause. A portion of all proceeds and bartender tips will benefit Cradles to Crayons, a local organization providing low-income and homeless children the essentials they need to be safe, warm, ready to learn and valued. Party your night away with delicious drinks, friends and music, all the while supporting fellow Philadelphians. Public House, 1801 Arch Street, Philadelphia, Pa. 19103, +21, $35, 6 p.m.
A Harry Kalas Memorial: Ever since the Phillies lost their voice, Harry Kalas, a dedicated Phils fan started a petition to have a Harry Kalas statue erected and given to the team, however, money is needed to create the statue. Head to McFadden's at the Ballpark for food and drink specials as you support the statue fund. For only $10, make your donation and hear performances by Holt45 and comedian Joe Conklin. Also, meet former players, local celebs and the Philadelphia Lingerie Football Team. McFadden's at the Ballpark, 1 Citizen's Bank Way, Philadelphia, Pa. 19148, +21, $10, 7:30 p.m.
Philly Pops: Celebrate the arts of Philadelphia this Friday at the Kimmel Center. Peter Nero and the Philly Pops present The Great American Tenor, celebrating film star and opera tenor, Mario Lanza. Whether you know the name or want to learn more, hear this very special dedication to an all-time classic. If you miss this show, be sure to catch it all weekend long in Verizon Hall. Kimmel Center, Verizon Hall, 300 South Broad Street, Philadelphia, Pa. 19102, $27-$104, 8 p.m.