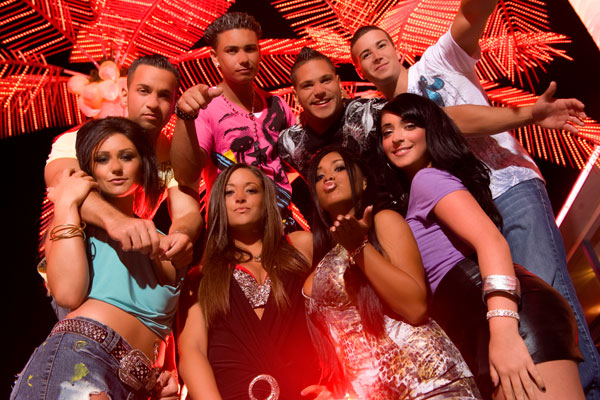 Jersey Shore Thursdays: Watch your favorite train wreck of a show, Jersey Shore, tonight at Cavanaugh's Rittenhouse. The show begins at 10 p.m., so make sure you get there early to reserve a good spot in the bar to catch all the action. If you're hungry, try Cav's 35-cent chicken wings or clams. During the show, enjoy $2 Heineken bottles, $5 vodka Redbulls and $5 Jagerbombs. Everyone needs a good laugh (or some humiliation if you're from Jersey), so round up your friends and catch the Jersey Shore tonight. Cavanaugh's Rittenhouse, 1823 Sansom Street, Philadelphia, Pa. 19103, +21, 10 p.m.

To Life Party: Toast to the 11th annual To Life Party tonight at 32 Degrees. With Andrew Spivack, Adam Solomon and Jennifer Birch hosting this party in both 32 and Cuba Libre, we guarantee it's going to be insane. Hear the latest hip-hop, pop, dance and trance all night long as you sip on delicious drinks and dance you heart out. Who knows? Maybe you can meet that special someone to bring into the new year. Don't forget to attend the official after-party at the newly renovated, Recess Lounge in Old City. 32 Degrees, 10 South 2nd Street, Philadelphia, Pa. 19106, +21, $20, 9 p.m.

Snow City Lodge: This Christmas Eve, head to Mad River for a few drinks plus the chance to win a trip to the Poconos. Mad River's also giving away a snowboard every Thursday at the bar. All ladies in Uggs or hoodies get their first drink free. After that, get $1 Buds, $4 Captain Morgan mug drinks and $4 Smirnoff mug drinks. Mad River, 126 Chestnut Street, Philadelphia, Pa. 19106, +21, 9 p.m.