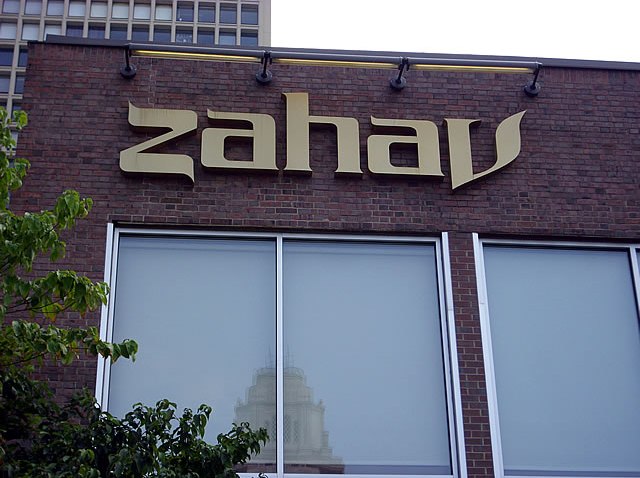 On Sept. 2, Michael Solomonov and Steven Cook (the restaurateurs behind Zahav and Federal Donuts) will debut their newest venture, restaurant Abe Fisher on 1623 Sansom St.
The restaurant's opening comes on the heel of the recently launched Dizengoff, the 600-square-foot hummus restaurant right next door on 1625 Sansom St.
The 1,500-square-foot Abe Fisher will have a 50-seat dining room, a 10-seat full-service bar and kitchen counter seats with a view of the kitchen that will be available every night for walk-in guests.
Abe Fisher will be the "inverse" of Zahav, Cook told me earlier, and will offer food of the Jewish diaspora.
To read more about Abe Fisher's cuisine, go to PBJ.Com.