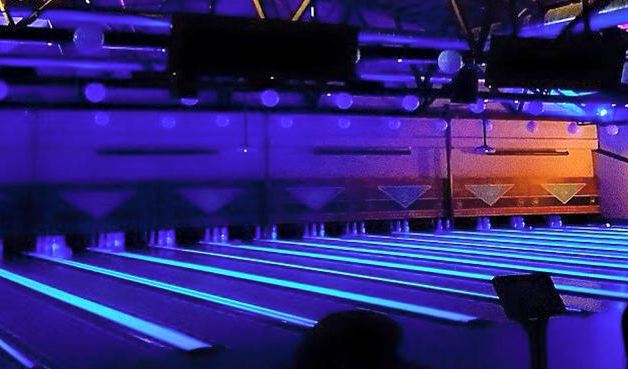 Get ready to bowl the night away at the city's latest hangout, South Bowl, in South Philadelphia.
The new alley opened last week and features 26 lanes, a pool table, along with video games and a bar. You can either bowl in the one of the 16 public lanes or rent out private bowling spaces for a unique experience.
Once the weather heats up, the roof-top deck -- equipped with four private bowling lanes -- will be open for guests.
Its sister bowling alley, North Bowl, was the inspiration behind the menu, which includes American staples such as pizza, wings, pretzel bites, burgers and mac 'n' cheese.
To quench your thirst after an intense round of bowling, head to the South Bowl's bar, complete with local brews, wine, mixed drinks and canned beer.
South Bowl is open from 4 p.m. to midnight until the summer when they stay open even later.
Admission is free, but you pay as you go.
For more information, check out the South Bowl website or call 215-389-2695.
South Bowl
19 E. Oregon Avenue
Philadelphia, Pa.