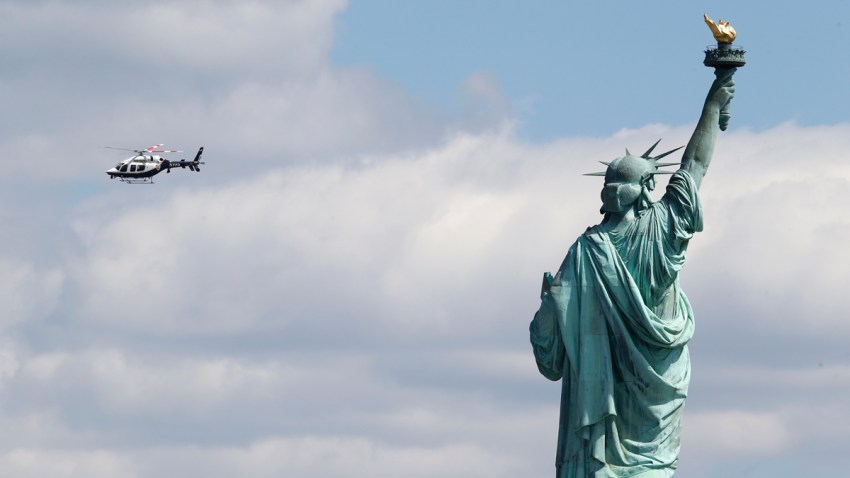 Calling all art lovers! Starting May 30 through June 6, the never-before-seen exhibition Future Sensations by Saint-Gobain is coming to the Philadelphia's Benjamin Franklin Parkway.
The futuristic exhibition celebrates the 350th anniversary of manufacturing company Saint-Gobain, which is hosting the innovative outdoor installations.
Originally founded in 1665, the company has developed and created historic and iconic sights such as the Statue of Liberty, the Hall of Mirrors of Versailles and the beautiful glass pyramid at the Louvre.
The exhibition will feature five pavilions with 3-D digital art offering visitors an engaging experience. The light installations will focus on displaying innovation and technological advancements from around the world.
The exhibition will be touring Brazil, France and China, with Philadelphia being the only North American stop on the way.
Admission to the exhibition is free!
Check out the company's website for more information.