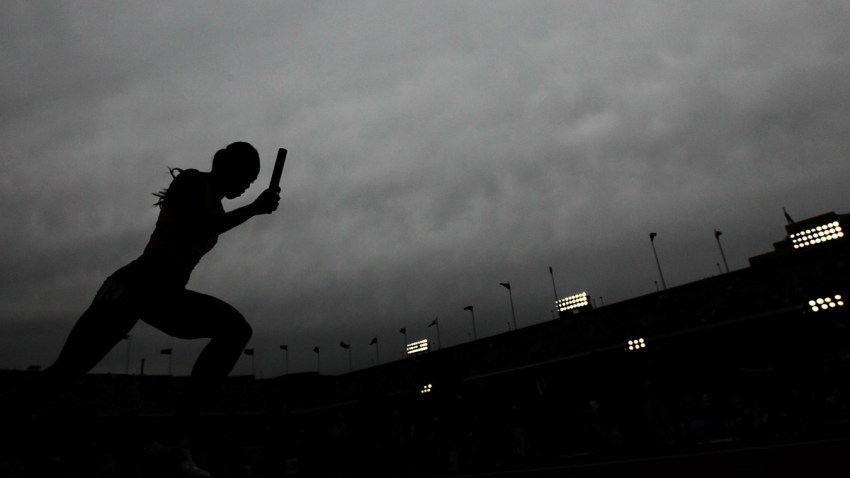 The Penn Relays return for its 121st year at Franklin Field at the University of Pennsylvania from Thursday, April 23 through Saturday, April 25.
Crowds of nearly 100,000 are expected at this year's relays, as spectators and fans gather to watch some of the nation's best athletes compete.
The track and field competition will feature high school and college students from around the world as they launch their athletic careers -- and even the Olympics.
Visitors can expect to see the young athletes compete in several events such as the pole vault, long jump, high jump, 400 meter dashes and the 100 meter sprint.
In addition to the races, there is will be an accompanying festival with vendors offering food, crafts and souvenirs along the streets surrounding the stadium.
Entry to the event is $18 for general admission and $24 for reserved seating.
To purchase tickets, check out the Penn Relay's website.
Penn Relays, April 23-25
Franklin Field
235 S. 33rd St.
Philadelphia, Pa.