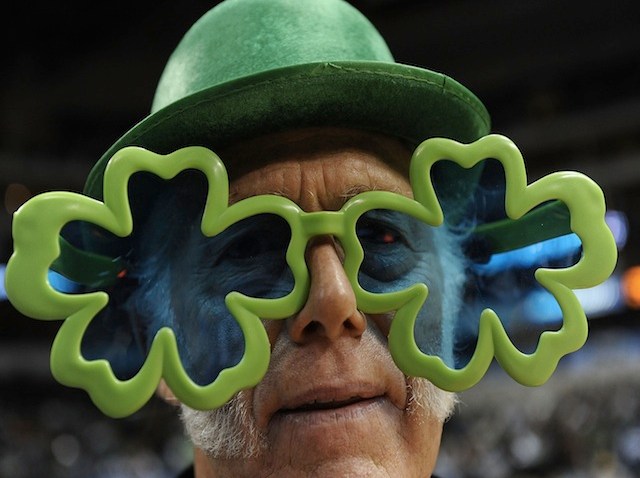 Hundreds of party-goers will descend upon Hoboken for the city's pre-St. Patrick's Day celebration on Saturday, March 7.
More than 20 well-known bars and pubs will participate in the all-day party including Teak on the Hudson, Reign, Tally Ho and Hoboken Bar & Grill.
Most bars will open their doors at 10 a.m., -- and crowds are expected. To avoid standing in line, be sure to purchase an all-access pass.
Get ready to set time aside and enjoy being Irish (or pretending to be Irish) for the day with friends and family!
For more information, check out the official website for the celebration or call 201-630-0111.