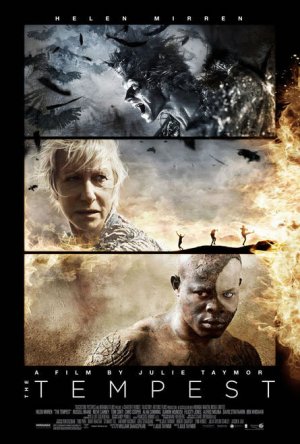 Narberth hosts its 11th annual Fall Music and Arts Festival this weekend and, if you've been lucky enough to attend one of these block parties in the past, you know it's worth the trip!
Grab your dancing shoes and head on down to Narberth's charming downtown where Haverford and Forrest Avenues will be closed to traffic and hoppin' with friendly folks having good, old-fashioned fun. Enjoy mouth-watering street nosh and tasty beverages provided by The Greeks and McShea's Pub, magic tricks, balloon and sand art entertainmentt for the kids and toe-tappin', live music for all ages.
West Chester Dance Works (a teen outreach program) will kick off the festival with a live performance and later, the Broesler School's Irish dancers will dance a few jigs. The festival's talented musicians include Hank's Cadillac, Police on the Beat, Gray Roots and Nash & The KZP.
Just around the corner, Forrest Avenue will be transformed into Artist's Alley, where an eclectic mix of artisans and local businesses will showcase a variety of antiques, vintage finds, hand-blown glassworks, art and photography, handmade jewelry and soaps, up-cycled furniture, frames, mirrors and more - all for sale! (Early-bird shopping begins at Noon).
Additional highlights include special recognition for Narberth's own American Family Market celebrating their 50th anniversary this year, and IRadioPhilly.com will broadcast live all day.

Hosted by NBC10's Doug Shimell, the lively festival benefits Philly's Philabundance. Although admission to the event is free, visitors are encouraged to donate canned goods and $1.00 or more to help those in need.
Approximately 900,000 Delaware Valley residents suffer from hunger. Here's your chance to help drive out hunger in our region, and have a rip-roarin' good time while you're at it!
For more information and directions, visit Narberth's Fall Music & Arts Fest, after the jump!
Insider Tips
Public transportation is recommended, although free parking will be available in the municipal lot by the tennis courts and in the lot behind McShea's Pub.
While you're in town, take a stroll and "like", tweet or check-in on Foursquare at Narberth businesses like Sweet Mabel for special savings on Sunday!
Narberth Fall Music & Arts Festival
Haverford and Forrest Avenues, Narberth, PA 19072
Sunday, September 21st
2:00 p.m. to 7:00 p.m. (Artist's Alley Opens at 12)