Primanti Bros., Pittsburgh's iconic sandwich shop that has branched out into locations nationwide, is opening a new location that will be its first in the Steel City in more than two decades.
The new restaurant will open Jan. 18 at the corner of Penn Avenue and North Fairmount Street in Pittsburgh's Garfield section.
The first Primanti Bros. opened in the Strip District in 1933. The Garfield location will be the chain's 37th franchise.
To celebrate the opening of the new restaurant, Primanti Bros. will be delivering food to police officers serving the city's Zone 5.
The new restaurant boasts a full bar along with all of Primanti Bros.' classic sandwiches, which famously can be topped with french fries or coleslaw.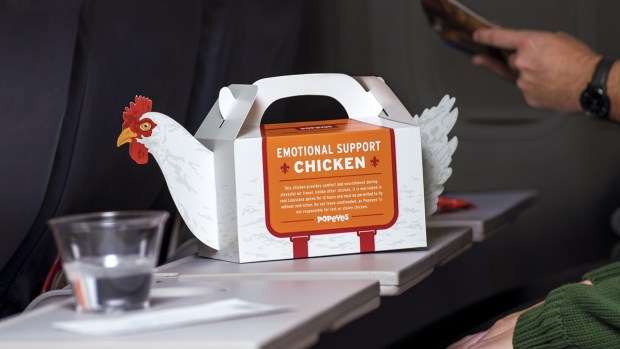 Wild Food Crazes: Emotional Support Chicken