Sarah Michelle Gellar has officially signed on to reprise her role as Kathryn Merteuil in NBC's "Cruel Intentions" sequel, meaning that pilot just got a whole lot cooler.
Gellar will star in the project, which comes from writers Jordan Ross and Lindsey Rosin and serves as a follow-up to the 1999 movie of the same name. The series will follow Kathryn's quest to control Bash, the son of Annette Hargrove (originally played by Reese Witherspoon), and the deceased Sebastian Valmont (originally played by Ryan Phillippe), as he leaves his small Kansas town to learn more about his family's legacy at Brighton Preparatory Academy.
Since her days on "Buffy the Vampire Slayer," Gellar starred opposite Robin Williams in the sweet but short-lived comedy "The Crazy Ones," and starred opposite herself in the short-lived but not quite as sweet drama, "Ringer." She has also been lending her voice to "Robot Chicken" and "Star Wars Rebels."
No word yet on whether any of the movie's other stars, including Witherspoon, Phillippe, Joshua Jackson, and Selma Blair, could make appearances, but we can always dream.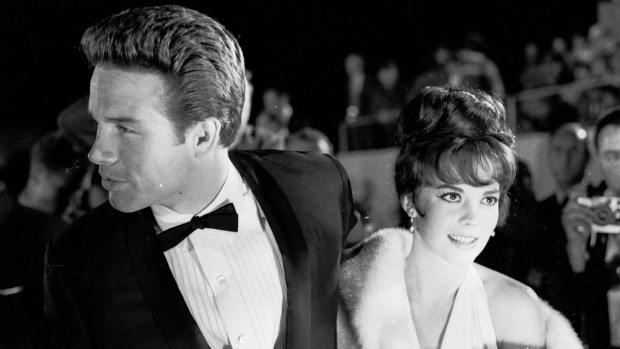 Vintage Hollywood Glamour at the Oscars
PHOTOS: Renewed or Canceled? Find Out the Fate of All Your Favorite Shows
CLICK: A "Cruel Intentions" TV Show Is Happening and All Is Right With the World
© Copyright E! Online