What happens when Whoopi Goldberg accidentally gets named Oprah Winfrey at the 2016 Oscars?
Well, the media mogul laughs it off, of course. Oprah's longtime BFF, Gayle King, posted an Instagram of her looking at her phone and reacting to an outlet naming her as an arrival on the red carpet for Sunday's 88th Academy Awards by mistake.
King captioned the candid post, "@Oprah & favorite daughter watching #Oscars & seeing @totalbeauty snafu! We all love @whoopigoldberg but we don't all look alike Jeeeze!"
The former TV veteran has yet to weigh in on the matter herself, but her face in the pic pretty much says it all
Total Beauty, the company behind the case of mistaken identity (the original tweet was quickly deleted), stepped up Sunday evening by first apologizing for the mix-up, and then Monday morning tweeting they were using the error as an opportunity to offer a donation of $10,000 to the charity of Oprah and Goldberg's choice.
Using this #Oscars#SNAFU as an opportunity to donate $10k to @whoopigoldberg & @oprah's charity of choice. #ThatsNotOprah#WeMeanIt

— Total Beauty (@TotalBeauty) February 29, 2016
Oprah spent much of Sunday night live-tweeting the awards show. Shortly after Chris Rock's joke-filled opener, Oprah gave him a special shout-out, saying, "@ChrisRock now you breathe!"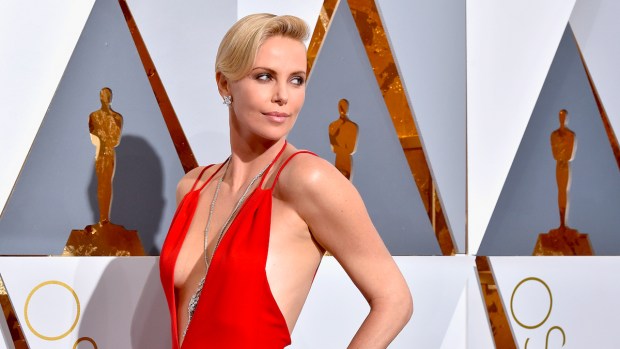 Oscars Red Carpet Best and Worst Dressed
PHOTOS: All the best pics from Oscars 2016 parties
© Copyright E! Online