2012 Acura TSX
Luxury plus Sporty equals 2012 Acura TSX.
Friday, Jan 27, 2012 | Updated 4:47 PM EDT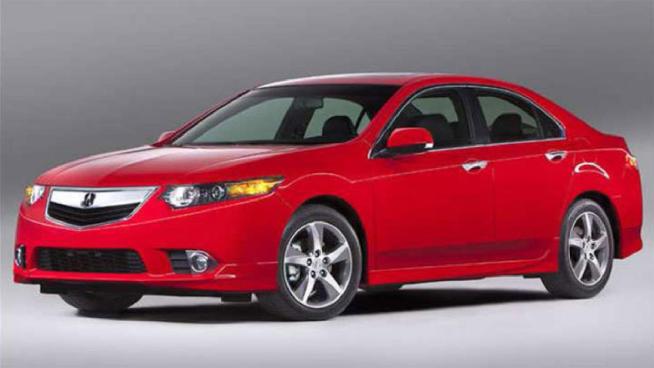 Luxury meets sporty in the 2012 Acura TSX. The 2012 TSX comes in a sedan, wagon, V6 sedan trims and special edition packages. The TSX offers excellent technology such as navigation system, voice commands, real-time traffic and weather forecasting. Under the hood the TSX features a 2.4-liter in-line 4 engine and a 3.5-liter V-6 engine with a six speed manual or five speed automatic transmissions.
The TSX safety features include ABS, traction control, antiskid system, curtain-side airbags and front-side airbags. The inside is big enough to hold four passengers with plenty of trunk space in the sedan and wagon. The 2012 Acura TSX is full of choices for any kind of driver. It has technology packages, base packages and much more to offer.