Drexel Basketball Players Try to Rob Co-Ed: Police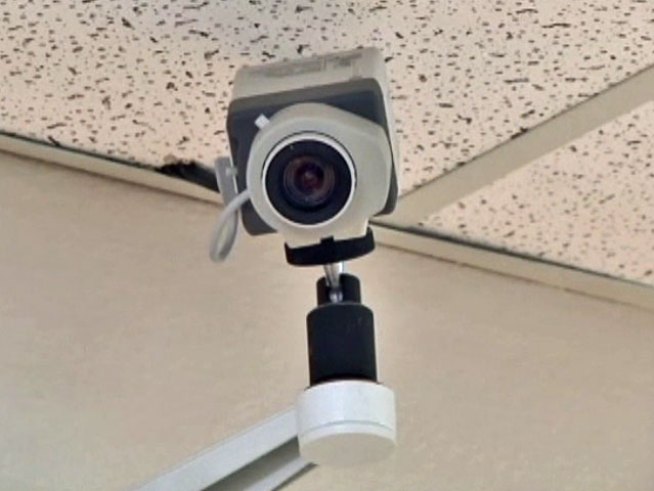 NBC Philadelphia
Richardson ISD is the latest district to allow emergency responders to tap into surveillance cameras to keep students safe while at school.
Two members of Drexel University's men's basketball team were expected to turn themselves into police Monday for their alleged role in a home invasion robbery.
The crime happened last week along the 35-hundred block of Lancaster Avenue.
Gunmen demanded cash from a woman at her home and that woman was a co-ed, according to the Philadelphia Daily News. Reporter David Gambacorta writes:
Jamie Harris and Kevin Phillip, two Drexel University basketball players, stormed into a female Drexel student's apartment on Wednesday night brandishing guns, expecting to score a big stash of cash, police said. But the plan kind of fell apart -- the young woman didn't have any money -- so Harris and Phillip grabbed her iPhone and took off, police said. Their getaway was caught on tape.
A third suspect has already been arrested in this case.