Democratic presidential candidate Hillary Clinton came to New Jersey ahead of next month's primary.
Hillary Clinton Comes to Camden County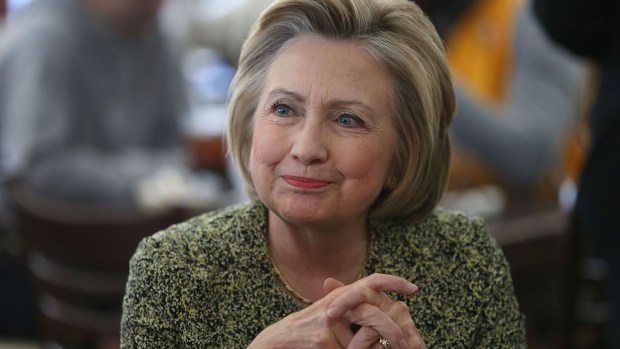 Democratic presidential hopeful Hillary Clinton will be at Camden County College Wednesday afternoon as the New Jersey Primary draws closer. (Published Wednesday, May 11, 2016)
Clinton appeared Wednesday afternoon at a campaign event at Camden County College in Blackwood.
New Jersey Democrats go to the polls on June 7.
Clinton's visit comes after Vermont Sen. Bernie Sanders campaigned this week in Atlantic City, assailing Republican presidential candidate Donald Trump.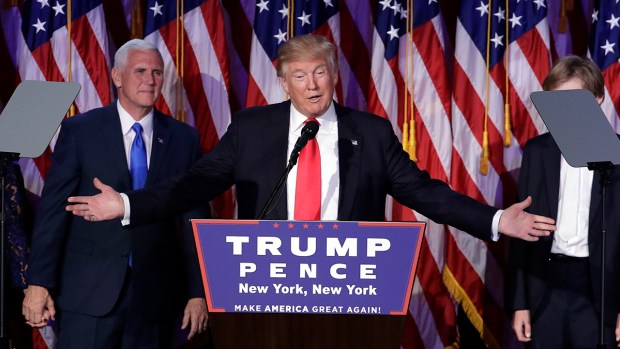 Highlights From the 2016 Campaign Trail
Clinton leads in the Democratic delegate count with 2,228, compared with Sanders' 1,454. The winner must get 2,383 delegates to claim the nomination.
There are 142 delegates at stake in New Jersey. Clinton leads Sanders in public polls on the primary.
Published at 5:44 AM EDT on May 11, 2016 | Updated at 7:49 PM EDT on May 11, 2016