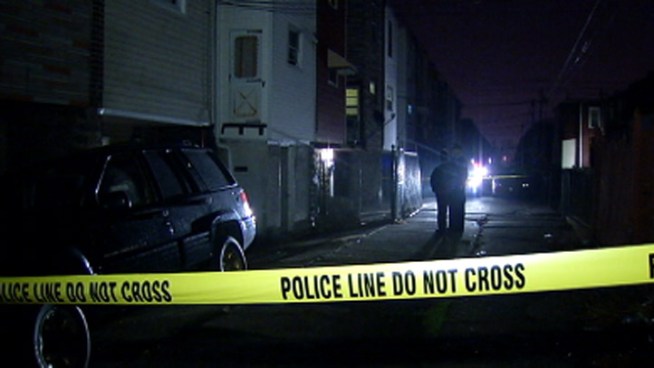 NBC10Philadelphia.com - Monique Braxton
A 14-year-old girl is in the hospital after she was struck in a drive-by shooting during a party Saturday night. NBC10's Monique Braxton has the details.
A teenage girl is in the hospital after a shooting in the Lawncrest section of the city.
Police say the 14-year-old was shot in an alley behind the 500 block of Rosalie Street around 9:45 Saturday night.
The girl was taken to the Albert Einstein Medical Center. She's listed in stable condition.
No arrests have been made. Police continue to search for suspects.