Grinch Steals Holiday Gifts From Cars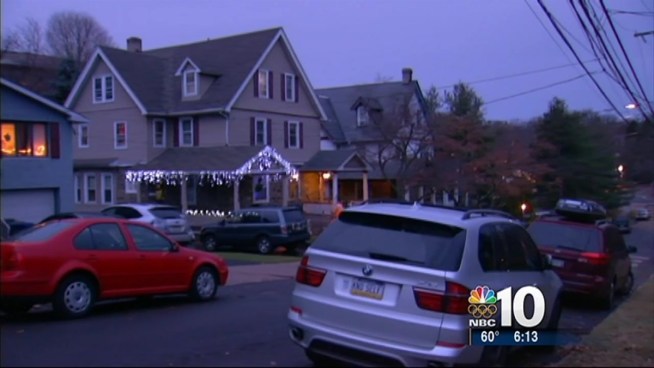 NBC10.com
A thief broke into parked cars and stole Christmas presents in Abington Township. Police are seeking leads in the case.
One Montgomery County neighborhood has the holiday blues. Christmas presents and items to be donated to the Goodwill were stolen from cars in Abington Township starting last week.
Police have no leads on who the 'Grinch' is.
"It's upsetting, you know. It's not easy." said theft victim Mimi Moynihan.
"The kids all knew and they're all getting upset because they are thinking all their Christmas presents are gone, and our Pollyanna gifts for our party are gone. We had to reshop for everything. You feel violated."
The thefts were first reported last week and most recently this afternoon. Investigators say cars were targeted that mistakenly left their doors unlocked or were visible with items inside.
MORE NEWS ON NBC10.COM:
Job Offer For Defrocked Methodist Pastor
Family Replaces 70 Stolen Cemetery Wreaths
Former Eagles Cheerleader Serves 2 Tours in Afghanistan