Fire Rips Through Home Overnight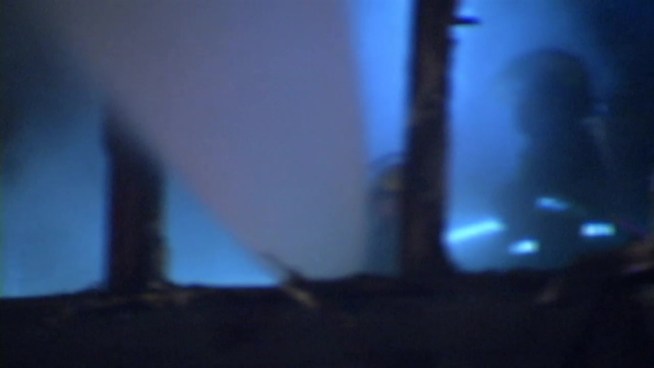 NBC10
Crews are fighting a fire that ripped through a Philadelphia rowhome overnight.
A fire sparked overnight caused heavy smoke to billow from the second-floor of a Philadelphia home.
Dramatic video shows firefighters battling the blaze in a rowhouse on the 5900 block of Chester Avenue in the Kingsessing section of the city.
Crews can be seen entering the home and spraying down hotspots.
The flames broke out around 12:30 a.m. Tuesday.
According to officials at the scene, there are no injuries. The cause of the fire is unknown at this time.
The family of two received assistance from the American Red Cross.