Search for Person in River Ends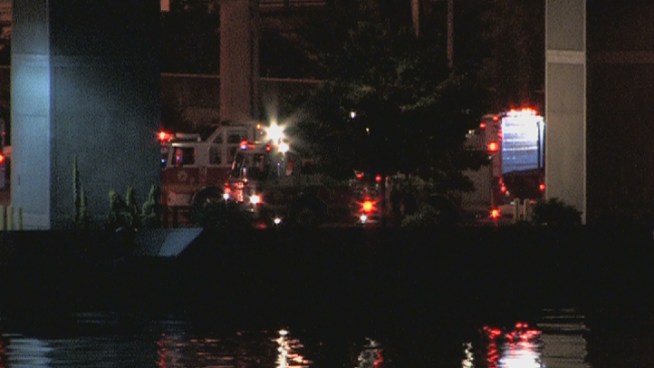 Rescue crews searched the Delaware River for several hours looking for a person Sunday night.
They began searching the water between the Ben Franklin and the Walt Whitman Bridges after witnesses called around 9:30 p.m. about a person in the water, according to authorities.
The search ended nearly three hours later. No one was found.
It is not clear at this time if a person was really in the water or how they may have gotten there.