Pa Doctor Charged With Attempted Murder of Daughter's Estranged Husband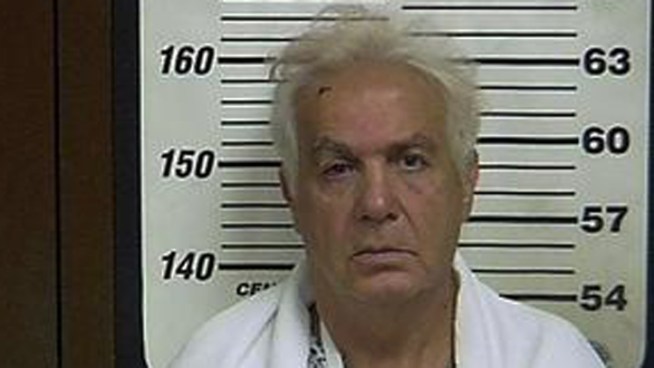 Cleveland Heights Police
Dr. Georges Bensimhon, of Allentown, is accused to trying to kill his daughter's estranged husband.
A Pennsylvania doctor is free on bail after being indicted Wednesday for the attempted murder of his estranged son-in-law in Cleveland last month.
Police say that a masked Dr. Georges J. Bensimhon hid outside the back door of his daughter's estranged husband's Cleveland Heights home on September 4, waiting to attack, according to WKYC.com.
Bensimhon, a 66-year-old anesthesiologist from Allentown, allegedly beat Dr. Seth Hoffer with a pry bar -- hitting him repeatedly in the head, reports WKYC.
The 39-year-old victim was able to fight off his attacker and get help.
Dr. Bensimhon was arrested when police arrived at the scene after they found sedatives and syringes in his possession, according to WKYC.
On Wednesday, the elder doctor was formally charged with attempted murder, attempted aggravated murder, kidnapping and assault.
Bensimhon is free on $500,000 bond.
More News: