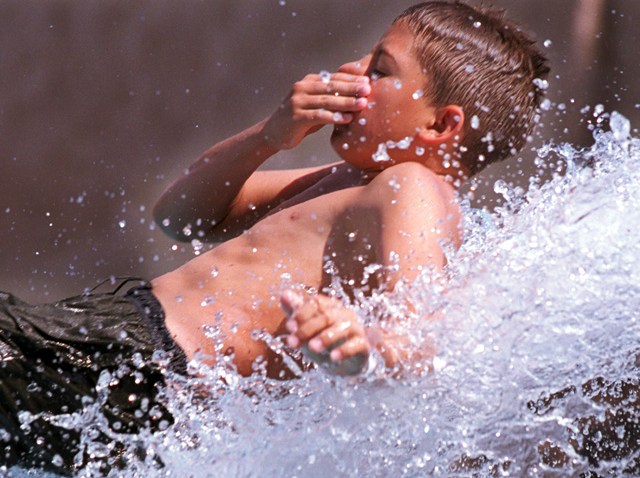 The hottest weather of the season is here. Expect scorching temps Monday through Wednesday.
Humidity is also expected to increase, which will push the heat index toward 100 degrees on Tuesday and Wednesday.
An air quality alert was issued for Monday afternoon.
The city's health department advised the more vulnerable people in the population, such as young children and the elderly, should avoid prolonged periods of time outdoors.