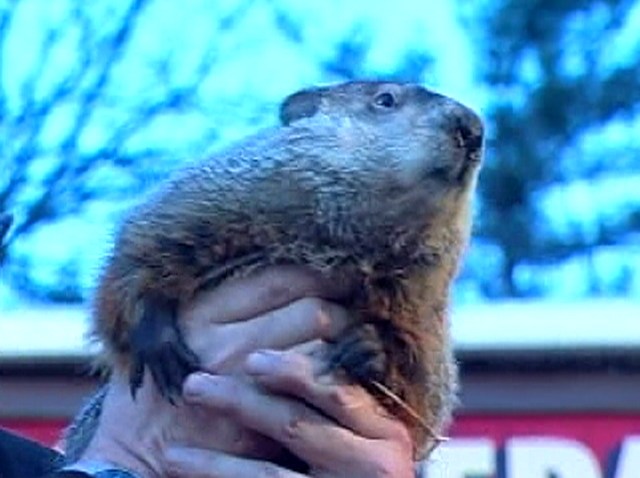 Pennsylvania's most famous groundhog, Punxsutawney Phil, predicted that spring is on it's way!
From his home in Gobbler's Knob, the little ball of weather-predicting hair shunned his shadow in hopes of warmer weather.
Don't let Wednesday morning's ice storm fool you.
Or the mounds of snow everywhere.
Or your backache from months of shoveling.
Let the promise of warm sunshine warm the cockles of your heart and break out your Bermuda shorts.
I'm already wearing mine.
---
Fan, follow and download: Get the latest from NBCPhiladelphia.com anytime, anywhere. Follow NBC10 Earthwatch on Facebook. Sign up for our weather newsletter. And, get weather forecasts delivered right to your mobile phone -- just text PHIWEATHER to 639710 to sign up. (Message and data rates may apply.)