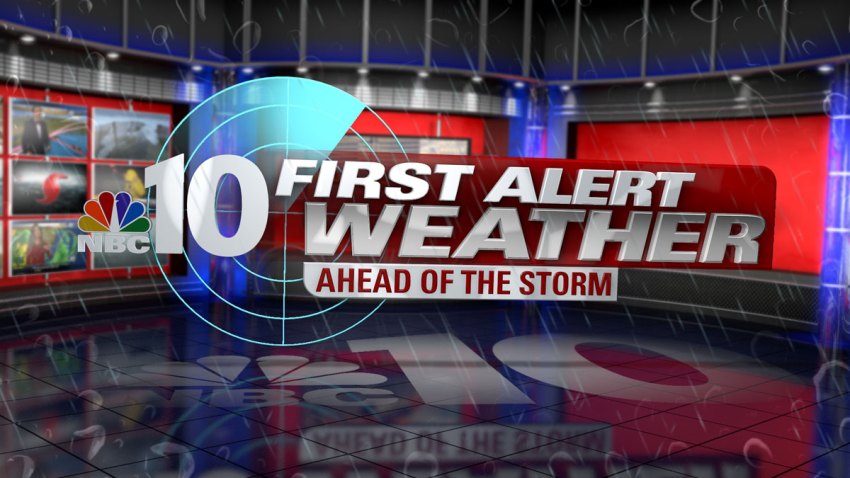 At NBC10 we believe preparation is one of the keys to surviving severe weather and with the one-year anniversary of Superstorm Sandy quickly approaching, what better time to make sure you're ready for whatever Mother Nature may bring?

Join Chief Meteorologist Glenn "Hurricane" Schwartz, the rest of the NBC10 First Alert Weather Team and many of our reporters and anchors who spent hour upon hour covering Sandy this Tuesday at 7 p.m. for our one-hour weather special "NBC10 First Alert Weather: Ahead of the Storm."
Tune into NBC10 and we'll help you prepare for any severe weather situation with predictions, tricks and tips for staying safe. We're working our hardest to make sure you're not caught off-guard.