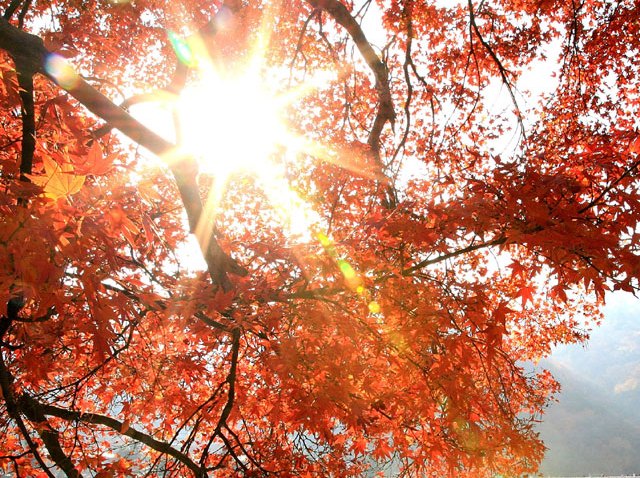 The weather will be pleasant this Tuesday with a little breeze and temperatures around 58.

And the temps keep rising! Tomorrow, temperatures should reach the 60s with lots of sun!

The rest of the week you can expect much of the same!
Saturday there will be lots of sun and a high temperature of 66.