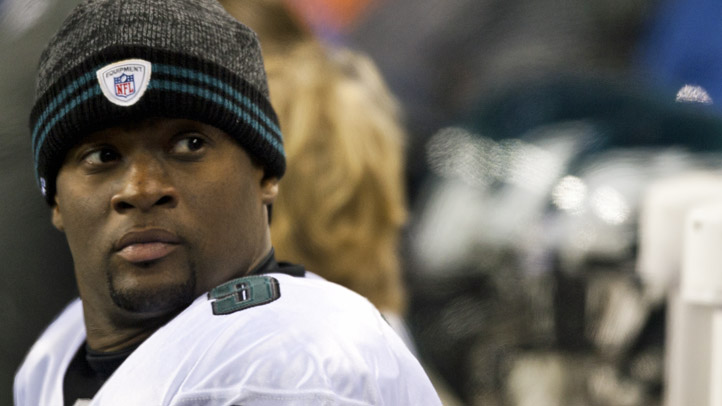 Yes, Vince Young is comfortable with his role in Buffalo as Ryan Fitzpatrick's backup. And no, he won't be throwing out any "Dream Team" labels regarding his new team.
Young learned that lesson the hard way in Philadelphia last season, when the Eagles missed the playoffs after he used that term.
That doesn't mean Young isn't impressed with the talent the Bills have added this offseason in a bid to become a contender. And he's eager to serve in whatever capacity asked -- backup, starter, wildcat specialist -- to make that happen in opening the latest chapter of what's been an up-and-down six-year career.
Young said all the right things during his introductory news conference Tuesday after signing a one-year contract with Buffalo.
Copyright AP - Associated Press