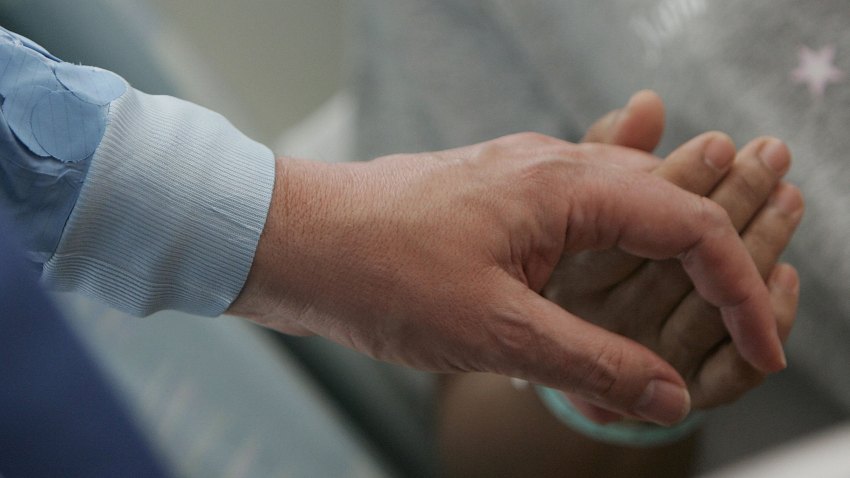 Here at Philthy Stuff we'll be taking a look at the 2013 Phillies and what we can expect from each and every player in the upcoming season as we head towards Spring Training. Next up, Ryan Howard.

Much has been made about Ryan Howard's ability lately, and for good reason. The former MVP, who powered his way into the Phillies lineup in 2005, has been a mainstay during the team's sustained run of success from 2007 through 2011, thanks to his prodigious homers that fueled the high-powered offense during the middle and later parts of the last decade.

That ability, partnered with the front office's desire to keep the team's championship core together, led to a five year, $125 million extension for the first baseman set to start following the 2011 season that all but ensures that he'll be in red pinstripes for his entire career.

And while most teams would be fortunate to keep that kind of power around for the long haul, the Phillies have been on the receiving end of some poor fortune, thanks to a combination of age, declining ability, and injuries resulting in the slugger being a shell of his former self.

It started in 2010, when Howard started what has become a three-year downward trend in performance following a .279/.360/.571 2009 season, where he hit 37 homers and knocked in 141 runs. Since then, his OPS has declined in three straight seasons: .859 in 2010, .835 in 2011, and .718 in 2012. To be fair to Howard, he missed over half the season in 2012 due to an injury sustained during Game 5 of the 2011 NLDS, so his performance then perhaps has to be taken with a grain of salt.

The point is that Ryan Howard, who is 33-years-old, is going to be looked upon to turn back the clock this season and ignite what little remains of a once powerful Phillies offense. He's the only true power-hitting threat (the jury is still out on Domonic Brown and Darin Ruf) in the lineup, but he's not getting any younger, and he is all but worthless against left-handed pitchers.

However, there is a bright side: 2013 will also mark the first season since 2009 that Howard will not be dealing with some kind of injury (hopefully). A high-ankle sprain suffered in 2010 apparently affected his performance in 2011, and his Achilles injury all but robbed him of any value last season. It might not mean much of anything when the season starts, thanks to his age and all, but the difference between a player who is truly healthy and one who is not can be great – it just depends on the player.

Stat guru Bill James (whose projections we've been referencing from FanGraphs) has Howard finishing the season with 36 homers in 150 games, with a .251/.344/.494 line. It's a far cry from what we've seen Howard do in the past, and for $20 million, it's a tad underwhelming, but you could do worse.

Whatever the case may be, the Phillies are going to need his power (along with better place discipline) to be on full display if they want to have a shot at returning to the playoffs this season.