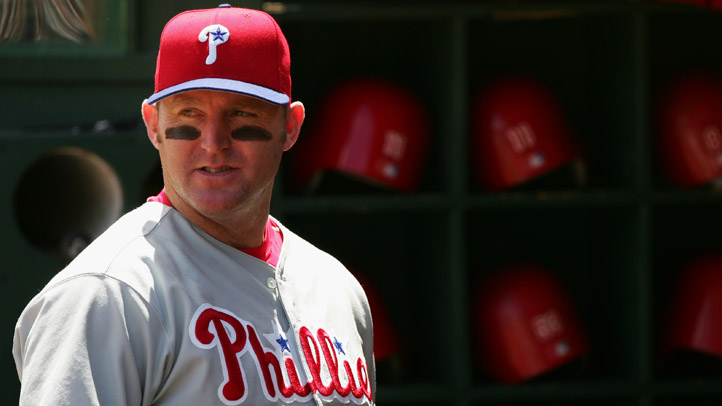 The Phillies announced the signing of first baseman Jim Thome on Saturday.
Thome, who has played 21 seasons in Major League Baseball, will be returning to the Phillies for a second stint.
Last season he played for the Minnesota Twins and the Cleveland Indians. Between the two teams, Thome, age 41, hit a .256 average, 15 home runs, and 50 RBI's.
During his first tour with the Phillies from 2003 to 2005, he swatted 96 home runs. He currently has the second-most home runs among active players, behind Alex Rodriguez.
"Everyone knows my relationship with Jimmy," said Manager Charlie Manuel in a release. "But he's not here because of that. He's here to contribute to our team in a positive way, both on and off the field."