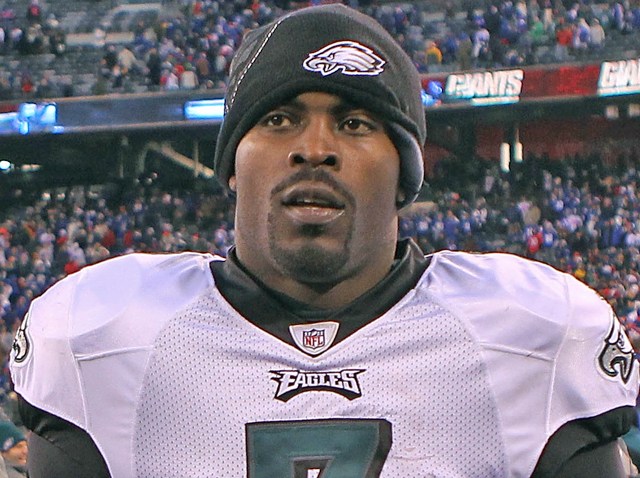 It's that time of week. Time to man up and make your pick for this week's game. Get it right, and it's extra brandy in your egg nog this Christmas. The greatest blessing of all! Here we go:

10 of 10 ESPN Experts: Eagles. Eight games this week get unanimous picks from the ESPN experts. They even all picked Houston to win! On the road! After losing three straight! It's so cowardly, it's bold!

Michael Silver: Eagles.

97 percent of Yahoo! Users: Eagles.

Pete Prisco (CBS): Eagles.

AJ Daulerio: Eagles.

Index Card I Threw Up In The Air With The Name Of Each Team On Either Side, Seeing Which Team Would Land Face Up: Vikings (Index Card record: 6-8, soon to be 6-9)

The Wife: Vikings.

Me: The Eagles probably won't be seeing Brett Favre on Sunday Night, which is a pity for them, since they could have at least doubled their pick total on the year. Also unlikely to play? Adrian Peterson. So this one might get a little ugly. Merry Christmas, Eagles fans. The NFC East is officially yours. EAGLES 45, Vikings 7.

Yours in the comments. MERRY CHRISTMAS!