The Brazilian torch relay for the Rio de Janeiro Olympics has kicked off with volleyball player Fabiana Claudino running the first leg after the torch was ignited by embattled President Dilma Rousseff.
Rousseff says "Brazil is ready to host the most successful Olympics in history."
The Olympic flame arrived in a lantern on a flight from Switzerland a few hours earlier and was taken to the Planalto presidential palace.
The three-month relay across Brazil, ending at the opening ceremony on Aug. 5 at the Maracana stadium in Rio, will involve 329 cities and 12,000 torchbearers. Rio organizers hope it will build enthusiasm for the games, which has lagged as Brazil battles bribery and corruption scandals and its deepest recession in decades.
The start of the relay comes just a week before the Brazilian senate is expected to suspend Rousseff for six months as it considers her impeachment.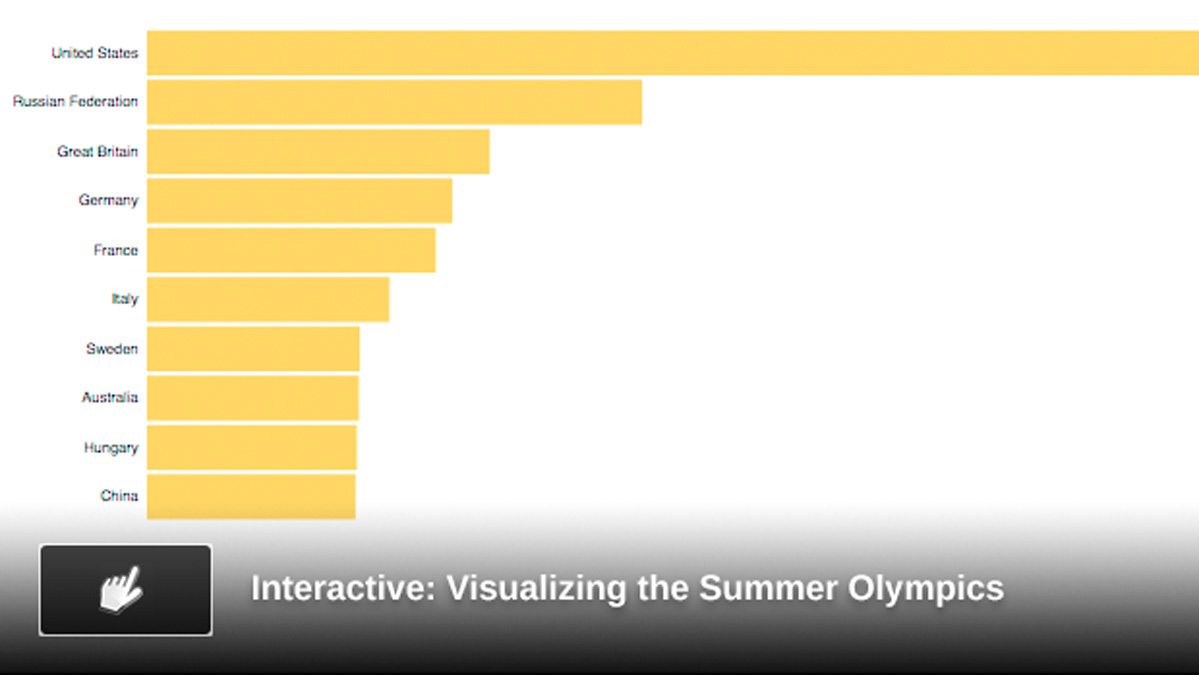 Copyright AP - Associated Press