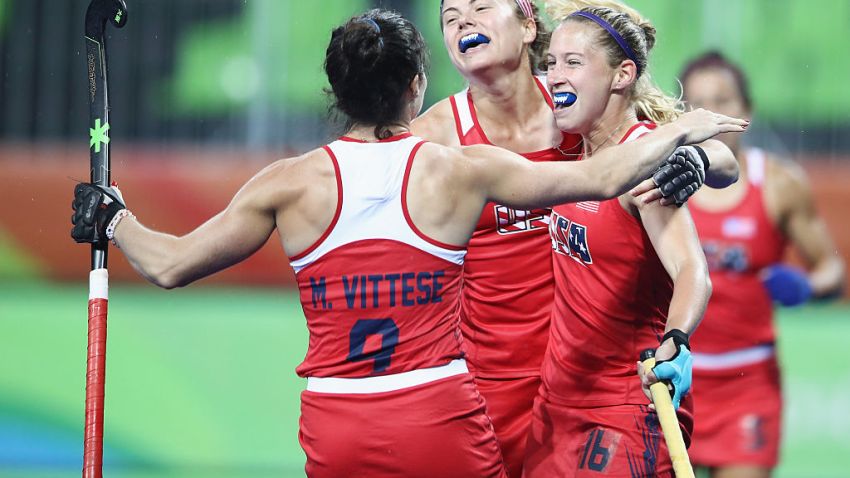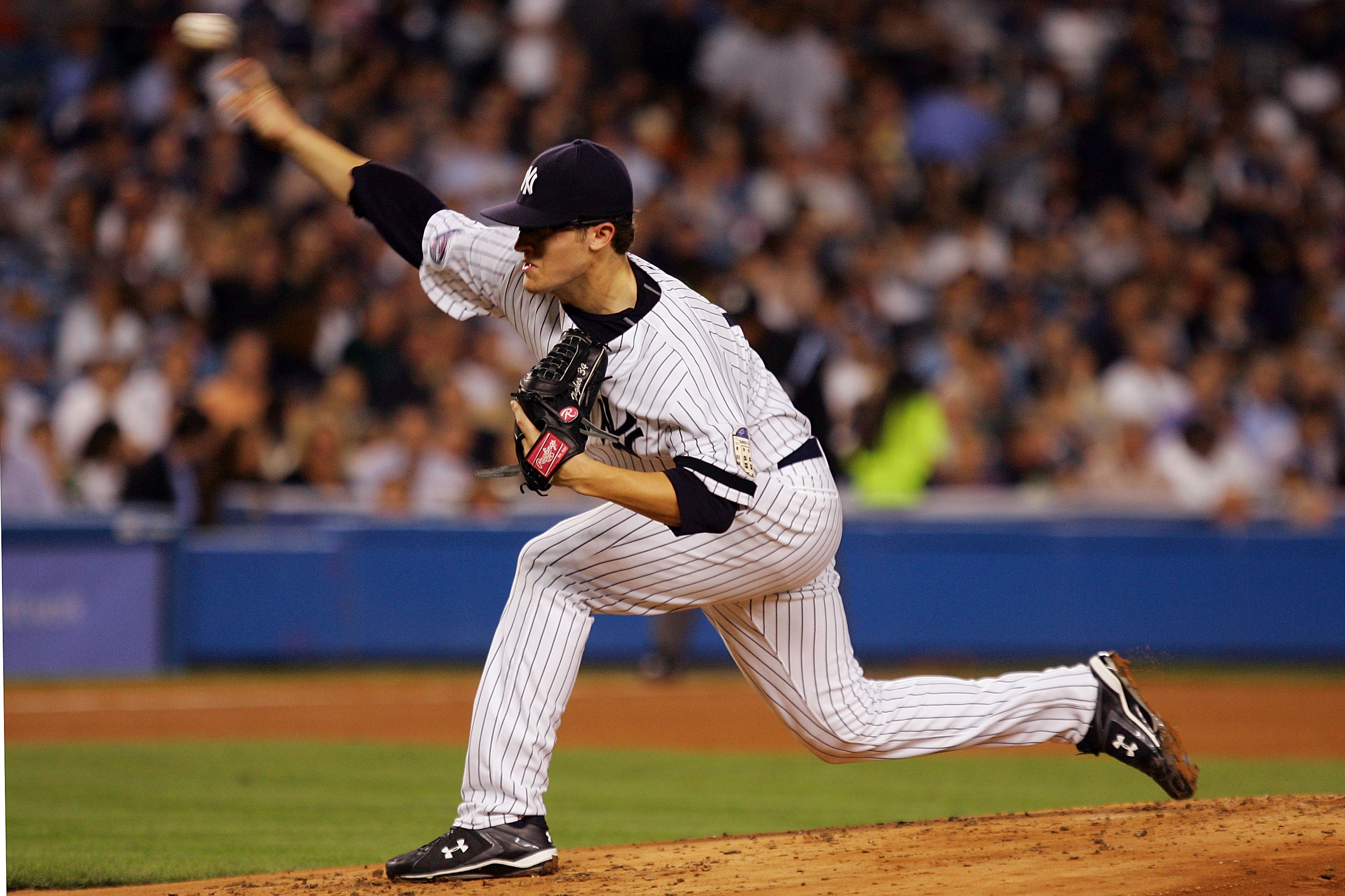 From a bunch of Philadelphia-area women keeping up their winning ways to some local male rowers getting a shot at a medal, here's what to watch in Rio Thursday.
---
Bam! U.S. Field Hockey Stay Unbeaten
Montgomery County's Katie Bam led the United States Field Hockey Team to a perfect 4-0 in Rio after another two goals to beat India after a hat trick in a 6-1 win over Japan Wednesday. [[389087412, C]]
Bam, and her team of women predominantly from Pennsylvania and New Jersey, returned to the field Thursday night to take on India. Bam would score two goals and Melissa Gonzalez would add a goal to make it a 3-0 win that moved the United States to 4-0 in group play. A far improvement over a last place in London four years ago.
Water Polo Continues Quest for Back-To-Back Golds With Princeton's Ashleigh Johnson in Goal
The U.S. women's water polo team, the reigning Olympic champions, continue play against China after a decisive win over Spain on Tuesday. [[389669251, C]]
The team, which features Princeton goalie Ashleigh Johnson, is attempting to become the first women's water polo team in Olympic history to win back-to-back gold medals.
Johnson only allowed four goals in a decisive 12-4 victory over China Thursday.
Men's Volleyball, With Penn State Alums on Board, Stay Alive

With two losses in two matches, the U.S. men's volleyball team was on the verge of being eliminated from advancing to the quarterfinals.
Team USA entered play on Day 3 of the preliminaries Thursday with zero points, trailing France and Canada by three points for the final spot to advance.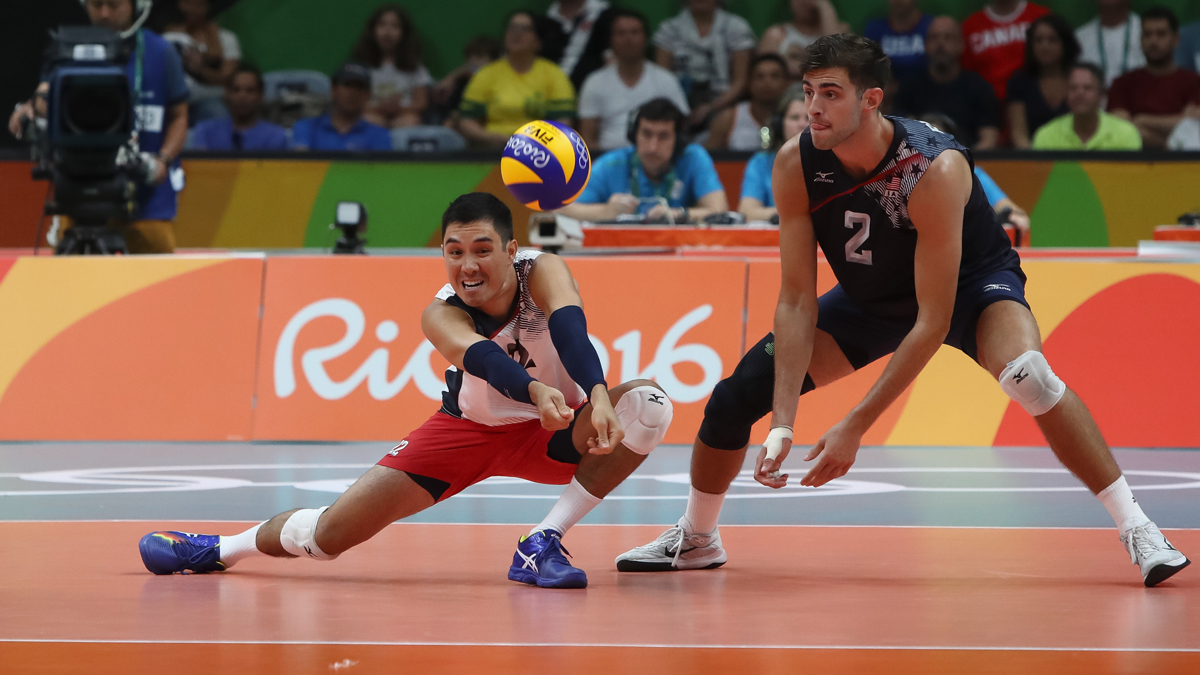 Of course in order to do that, the Americans had to beat the best team in the world. And they did it.
USA beat Brazil, which had a stranglehold atop Pool A, three sets to one. The Americans topped the hosts in spikes, blocks and serves, earning themselves a valuable three points in the standings.
The U.S. plays France and Mexico on Saturday and Sunday respectively. If the squad wasn't able to pick up at least a point, their chances to even get into the knockout tournament looked slim.
Men's Eight Gets Shot at Gold
The Men's Eight rowing team had to wait an extra day after weather postponed their repechage race for a spot in the final in Rio.
But the wait didn't deter the USA rowers. The boat with South Jersey coxswain Sam Ojserkis, Philly's Glenn Ochal and Cinnaminson, New Jersey's Steve Kasprzyk took first place in the morning's race, finishing in 5:51:13. [[389878431, C]]
That win earns them a spot in the medal final.
Philly's Tyler Nase's dream of Olympic gold fell short as the Men's Lightweight Four boat came in 10th.
Pennsylvania Paddler Teams Up But Misses Elusive Gold
Three-time Olympian Casey Eichfeld paddled for his first Olympic medal when he joined Devin McEwan in the men's canoe double (C2).
Eichfeld and McEwan came in 10th in the semifinals to qualify for Thursday's final with a time of 116.26. They failed to improve in the final, posting a 117.85 that placed them dead last. [[389879171, C]]
Eichfeld, from Drums, Pennsylvania, came up short in the single canoe as well.
Copyright AP - Associated Press