Hayes sitting out? Fortunately for Flyers, crisis averted originally appeared on NBC Sports Philadelphia
Phew, crisis averted.
NBC Sports
Powered by NBC Sports Philadelphia
Kevin Hayes was worried about it. Gritty was up in arms about it.
But the hockey season can now move forward.
The NHL on Tuesday night announced its arena protocols for the 2020-21 campaign.
A section highly pertinent to the Flyers' outlook was participant groups, particularly Group 4 individuals.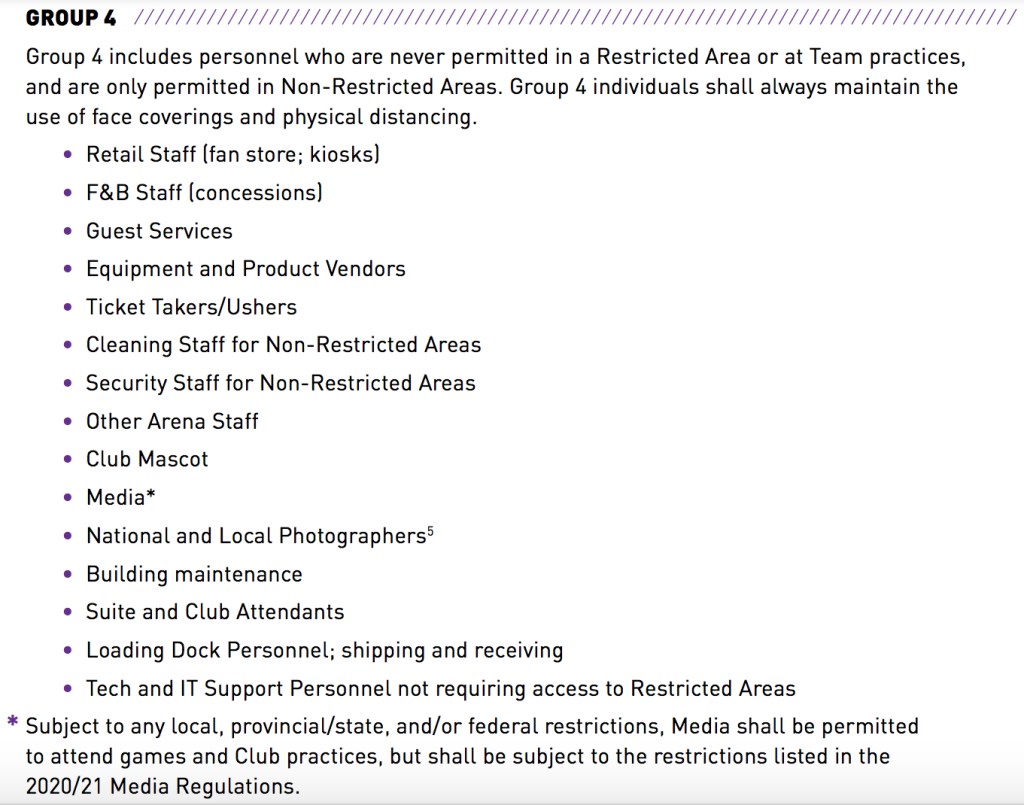 Yup, Gritty will be allowed at Flyers game. It would have been tough to kick him out of the Wells Fargo Center, anyway ... he lives there.
Hayes, always loyal to his roommate, was contemplating a protest of the season if Gritty was not permitted at Flyers games. Those would have been two damaging losses for the Flyers.
Gritty will have no problem following the guidelines in place because of the coronavirus pandemic.
Subscribe to and rate Flyers Talk
Apple Podcasts | Spotify | Stitcher | Art19 | YouTube
Copyright RSN