What's that? Woos and boos? Yep, Flyers fans are back originally appeared on NBC Sports Philadelphia
There were woos. There were boos.
Philadelphia Flyers
Complete coverage of the Philadelphia Flyers and their rivals in the NHL from NBC Sports Philadelphia.
Flyers fans were back in the building.
"Welcome back to Broad Street," Flyers iconic and longtime public address announcer Lou Nolan said.
After going 361 consecutive days without watching their team live at the Wells Fargo Center, Flyers fans made their long-awaited return Sunday night in limited capacity.
The fans, 3,100 of them, started to trickle in around 6 p.m. ET. They booed the Capitals when Washington took the ice. "Let's go Flyers" chants broke out after Lauren Hart beautifully sung the national anthem. The refs were told they sucked after the Flyers' first penalty.
And, yes, Flyers fans yelled "shoot!" during the team's first-period power play.
It was perfect. All of it.
Welcome back, Flyers fans.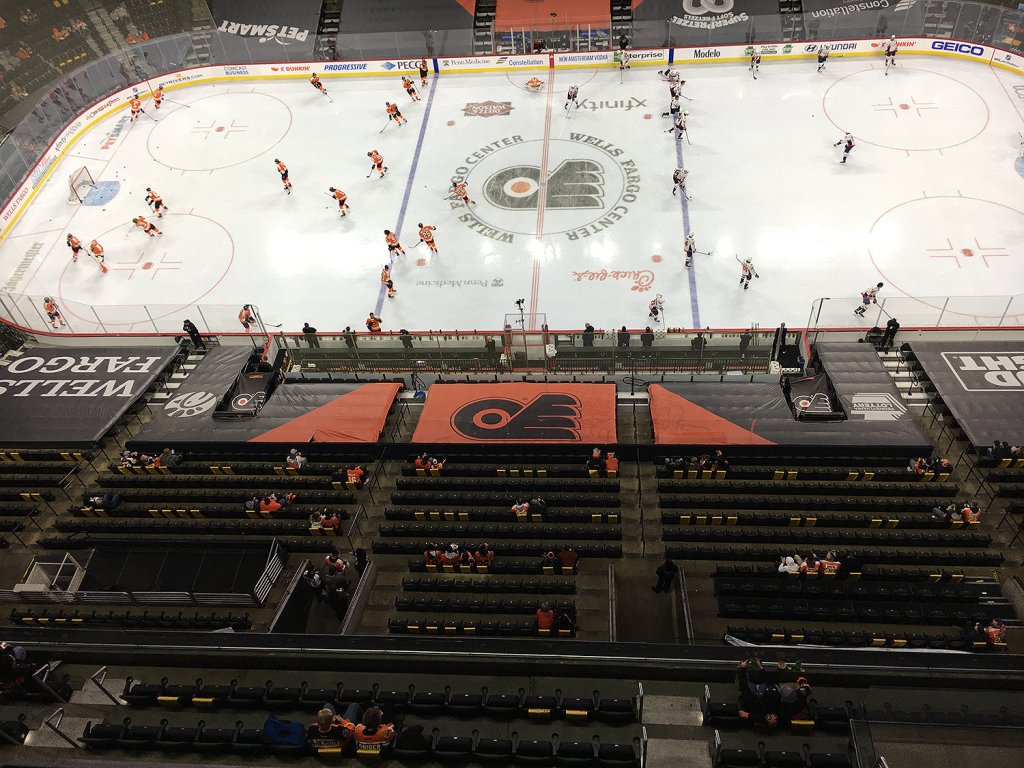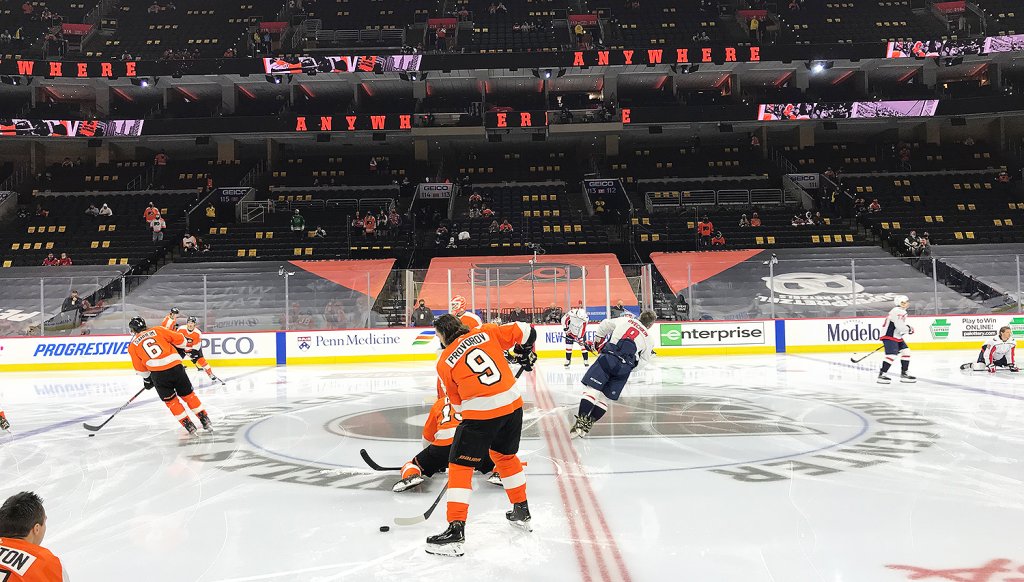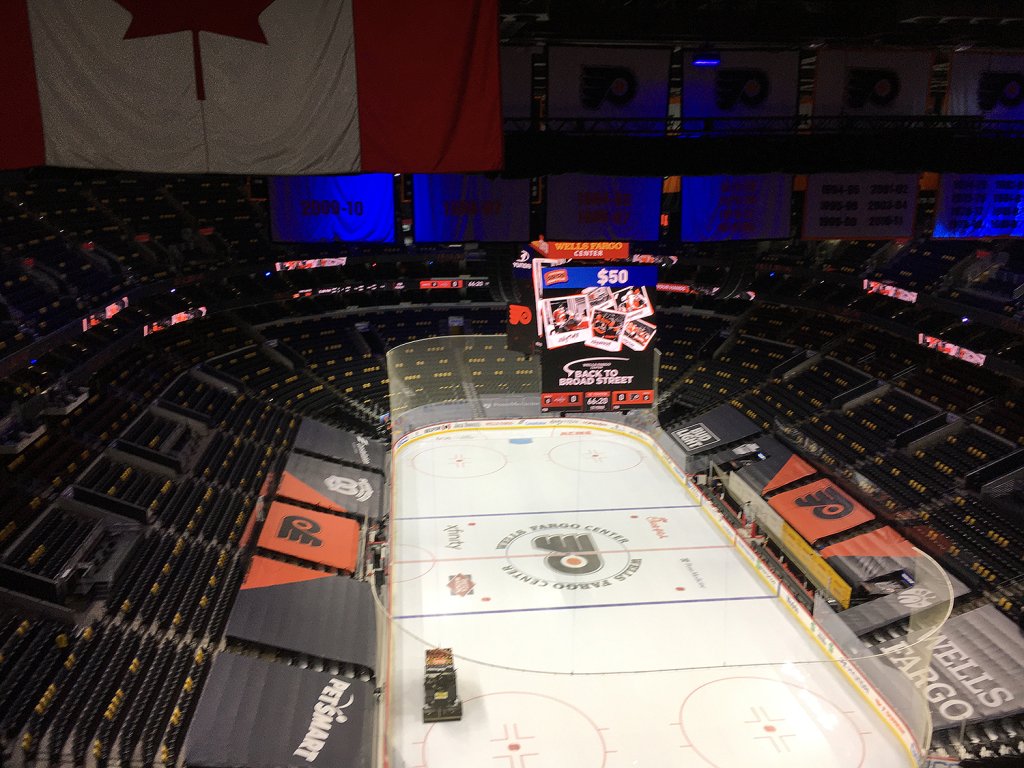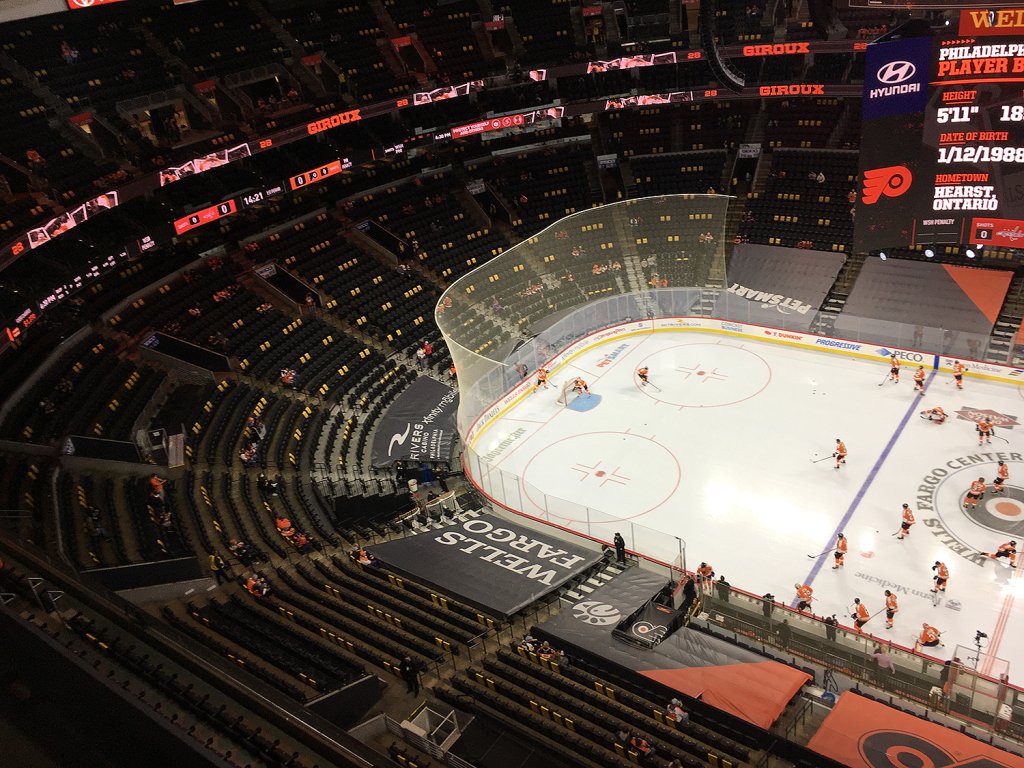 Subscribe to and rate Flyers Talk
Apple Podcasts | Spotify | Stitcher | Art19 | YouTube
Copyright RSN