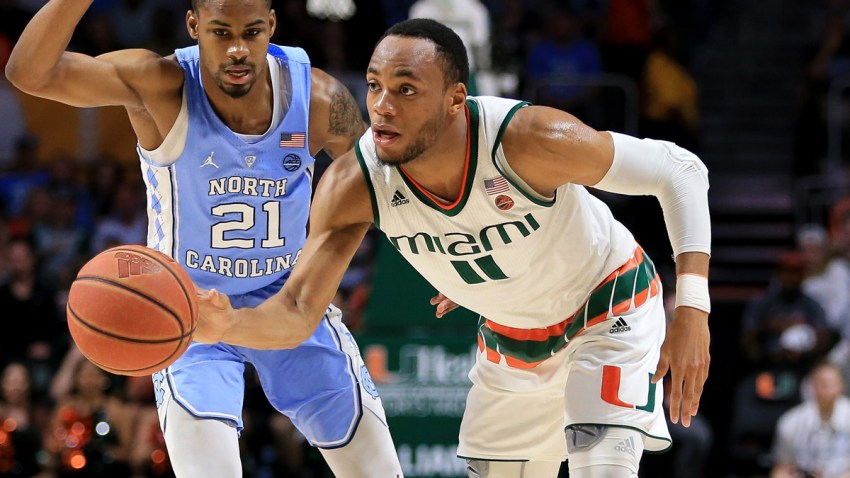 COLUMBUS, Ohio -- Unlike some other NHL teams coming off their bye week, there wasn't a spot of rust on the sleek Columbus Blue Jackets.
In their first game following a five-day break, the high-energy Blue Jackets blew out the New York Islanders 7-0 Saturday as backup goalie Joonas Korpisalo earned his first career shutout.
Philadelphia Flyers
Complete coverage of the Philadelphia Flyers and their rivals in the NHL from NBC Sports Philadelphia.
Josh Anderson and Nick Foligno each scored twice, and David Savard had a goal and three assists. Boone Jenner and Jack Johnson also scored to help the Blue Jackets end New York's three-game winning streak (see full recap).
Zibanejad scores in OT to help Rangers beat Devils again
NEWARK, N.J. -- The New York Rangers are finding ways to win, and the New Jersey Devils just aren't.
Moments after goaltender Antti Raanta stopped Kyle Palmieri on a breakaway, Mika Zibanejad scored 1:16 into overtime and the Rangers rallied to beat the Devils 4-3 on Saturday.
"I had to redeem myself after that letdown on the breakaway the other way," said Zibanejad, whose mistake gave Palmieri a chance to complete a hat trick. "Rants came up big and it's nice to see that puck cross the goal line once again and win the game."
The goal was Zibanejad's first in 16 games and it gave the Rangers their ninth win in 11 games (9-1-1). Struggling New Jersey got its fourth loss in five games (1-3-1) (see full recap).
Shaw's OT goal gives Canadiens 14th straight win over the Leafs
TORONTO -- Andrew Shaw scored 1:06 into overtime and the Montreal Canadiens beat Toronto 3-2 on Saturday night for their 14th consecutive victory over the Maple Leafs.
Max Pacioretty and Alex Galchenyuk had the other goals for the Canadiens, who increased their Atlantic Division lead to four points over Ottawa and five on Toronto. They are 3-7-1 in the last 11 games and 2-2-0 under new coach Claude Julien.
Carey Price stopped 32 shots for Montreal, including a breakaway by Auston Matthews in overtime. The 19-year-old Matthews scored twice to reach 30 goals in his rookie season, and Frederik Andersen was sharp with 25 saves for Toronto (see full recap).
Copyright CSNPhily