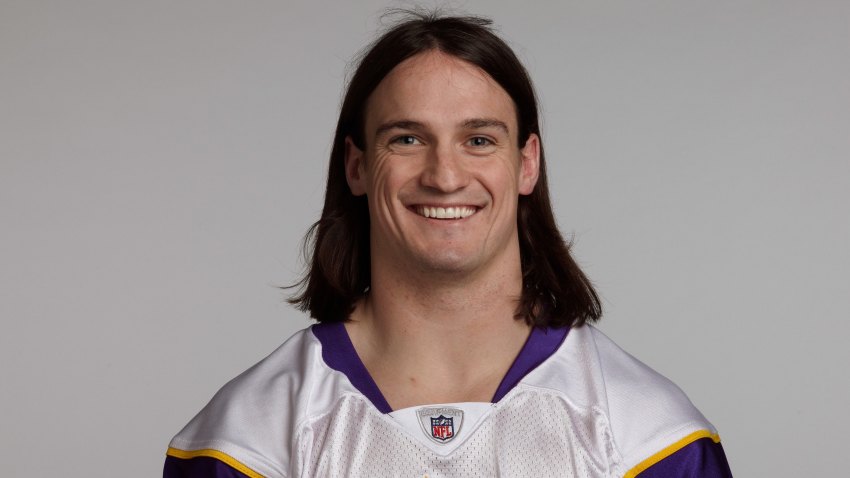 After starting free safety Nate Allen suffered a neck injury in last Sunday's game against the Colts, it was inevitable that the Eagles would try to bring in another safety for depth.Today the team announced that they signed safety Colt Anderson off the Minnesota Vikings practice squad for just that purpose.
Anderson is a second-year player out of the NFL factory known as the University of Montana, where he started 40 consecutive games and finished his career ranked fifth in school history for tackles. Anderson's only 5'10" and 194 lbs, and he isn't particularly fast either, running just a 4.53 second 40 yard dash according to NFL Draft Scout.
Ultimately, as a player who's only seen action on the practice squad during his NFL career, he's here to contribute on special teams and fill in during an emergency, assuming Nate Allen isn't ready to return by Monday night. Rookie 7th round pick Kurt Coleman appeared to do an adequate job filling in for Nate Allen during the second half and will start alongside veteran mainstay Quintin Mikell.
Perhaps the most intriguing thing about the move is that the Eagles chose to go with Anderson, a player who doesn't know the team's complex defensive schemes (although Minnesota Defensive Coordinator Leslie Frazier also coached under the late Jim Johnson) — when they could have picked up either Macho Harris or Quintin Demps, the two young safeties they released during final cuts this year. Neither player has made it to another NFL roster.
As part of the move the Eagles released running back Joique Bell from the 53-man roster and seemingly opened up a spot for him on the practice squad by simultaneously releasing defensive tackle Pannel Egboh.