Mike Fitzpatrick, the former U.S. Representative from Bucks County, Pennsylvania, has died, his family said Monday.
Fitzpatrick, 56, of Levittown, passed away "peacefully" Monday morning surrounded by his family after a "long and arduous battle with melanoma," the family said in a short statement. It was his second bout with cancer.
A Catholic and moderate conservative, Fitzpatrick represented Pennsylvania's 8th District over four terms in office starting in 2005. He returned from Washington in 2007 after being defeated by Democrat Patrick Murphy, but returned for three terms after the 2010, 2012 and 2014 elections.
Fitzpatrick was known for his bipartisanship and fought for pro-life causes, environmental protection and term limits in Congress, the Bucks County Intelligencer outlines. He worked to establish the Washington Crossing National Cemetery.
He retired in 2016 and his brother, Brian, was elected to the same seat that year and still serves in the seat which is now the Pa. 1st following a redistricting.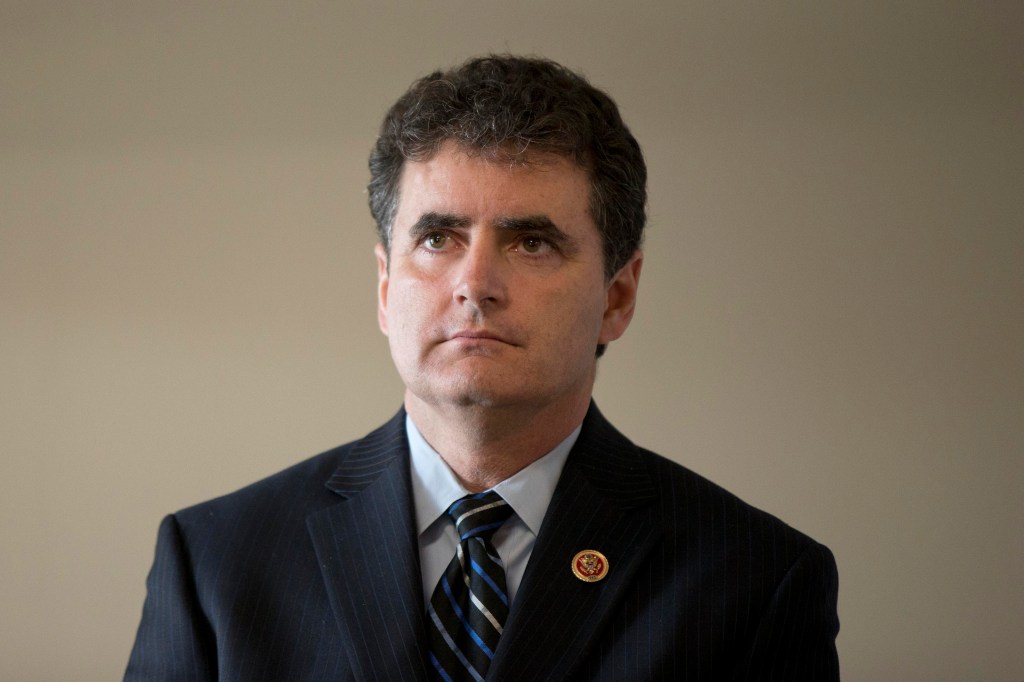 At 44, Fitzpatrick was diagnosed with stage 3 colorectal cancer. He spent nine months in treatment and went into remission by late 2009. Officials have not said what led to his death.
Fitzpatrick, who attended Bishop Egan High School before college and law school, also served as a Bucks County commissioner.
U.S. Sen. Pat Toomey (R-Pa.) said Fitzpatrick served the "commonwealth and country with great integrity, competence, and dignity."
"During his time as a Bucks County Commissioner, and then as a member of Congress, Mike proved time and again that it is possible to work across the aisle to make progress while remaining true to one's principles," Toomey said in a short statement.
Fitzpatrick is survived by his wife, Kathleen, and six children.
Funeral arrangements are pending.
This is a developing story. Check back for updates.