President Barack Obama will be in Philadelphia Tuesday, to rally support for Hillary Clinton. He's also attending an event for the Democratic National Committee.
The President will speak at a public event at Eakins Oval, which is leading to road closures throughout the day.
The City of Philadelphia revealed that lane restrictions around the curb lanes of Eakins Oval will begin at 6 a.m.
At 7 a.m., Kelly Drive will be detoured inbound at Fairmount Avenue, and MLK Drive and Spring Garden traffic will be detoured onto I-676. President Obama and Donald Trump Stop in PA Tuesday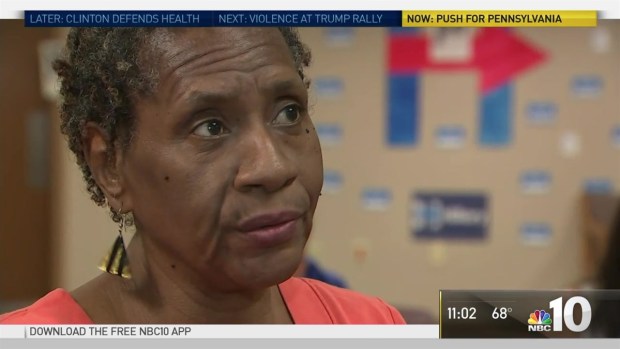 Beginning at 9 a.m., the entire area surrounding the Oval and all roadways leading into Eakins Oval will be closed and traffic detoured away from the area.
Donald Trump will also be back campaigning in Pennsylvania on Tthe same day.
He'll be appearing at a closed-door event at the Aston Community Center in Delaware County.
Trump's running mate, Indiana Gov. Mike Pence, will hold a public rally Wednesday night in northeastern Pennsylvania. It's being held at the Kenworth of Pennsylvania truck dealership in Dunmore.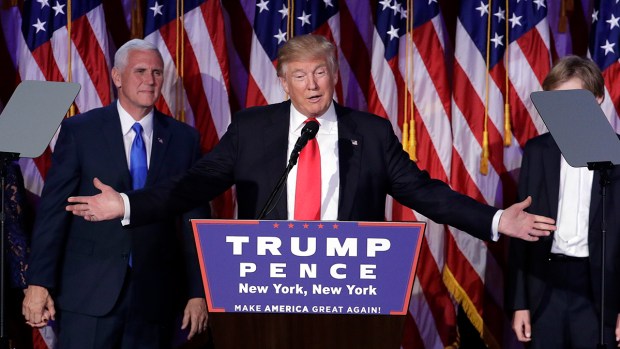 Highlights From the 2016 Campaign Trail