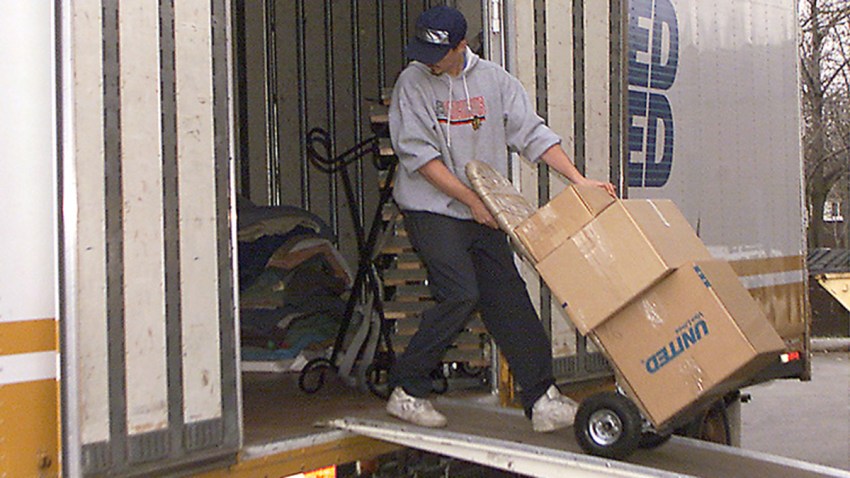 What to Know
New York and New Jersey were the most moved from states, according to the study; Connecticut came in fourth
Most of those who left reported leaving for job reasons
The most popular moving destination in 2016 was South Dakota
People want out of the Empire State. And the Garden State. And the Constitution State.

You get it.

According to the National Movers Study by United Van Lines, New York and New Jersey rank first on the list of Most Moved from States in 2016, with 63 percent of moves being outbound.
Most of those who left - 46 percent and 40 percent, respectively, in each state – reported leaving for job reasons.
Connecticut ranked fourth on the list, with 60 percent of moves being outbound. More than 45 percent of those moves were also job-motivated.
U.S. & World
Stories that affect your life across the U.S. and around the world.
In general, the Northeast continues to see more people leaving than coming, whereas the Mountain and Pacific West see more moves inbound than outbound, the study found.
The most popular moving destination in 2016 was South Dakota, followed by Vermont and Oregon.
United has studied migration patterns on an annual state-by-state basis since 1977. The 2016 study is based on household moves handled by the company. For more details on the study and methodology, click here.