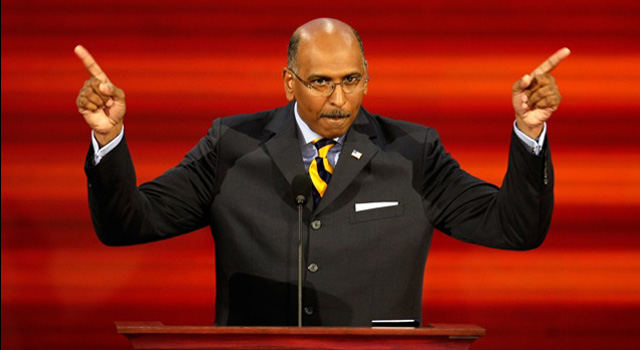 Republican National Committee chair Michael Steele backtracked Thursday saying he misspoke earlier this week when he said that abortion is an "individual choice," a stark contrast to traditional conservative anti-abortion views.
"I am pro-life, always have been, always will be," Steele said in a statement.
"I tried to present why I am pro life while recognizing that my mother had a 'choice before deciding to put me up for adoption," he said.
U.S. & World
Stories that affect your life across the U.S. and around the world.
Steele previously told GQ magazine that he thinks women should have the option of choosing abortion for their unborn babies, a stance that stems from his experience as an adopted child.
"Absolutely," Steele said when directly asked if he thought women should be able to decide to abort. "I think that's an individual choice."
Steele said that although his biological mother turned to adoption instead of abortion, other women might not make the same decision and they shouldn't have to.
"The choice issue cuts two ways. You can choose life, or you can choose abortion. My mother chose life," Steele said. "I think the power of the argument of choice boils down to stating a case for one or the other."
Abortion laws should be regulated on the state, not federal, level if politicians insist on making the practice a legal issue, Steele said.
The RNC chair has made headlines in recent weeks for his attempts to add "bling-bling" to the GOP and his criticism of Republican trash-talker Rush Limbaugh, to whom he later apologized.