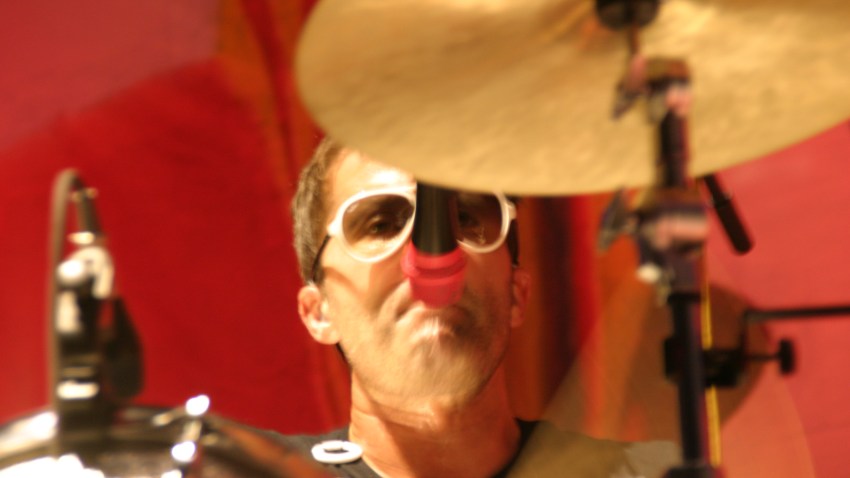 Just keep swimming – that appears to be the motto of a fish seen trapped inside a jellyfish of roughly equal size.
The photos were posted by diver Tim Samuel on his Instagram account, @timsamuelphotography six months ago. It's unclear how the fish became trapped but the photographer said it appears the fish is controlling the jellyfish.
The image went viral after it was reposted June 4 by the account @discoverocean, where it has more than 20,000 likes.
U.S. & World
Stories that affect your life across the U.S. and around the world.
"It is crazy how much attention this little guy is getting," Samuel said on Instagram.
Samuel and his diving partner, Franny Plumridge, witnessed the strange phenomenon while diving in Byron Bay, Australia, according to Samuel's post.
"When @franny.plumridge and I stumbled upon it we knew we had found something special, but had no idea just how unique and rare this sighting was," Samuels said on Instagram. "I'm completely blown away by all the attention it is getting from all over the world."