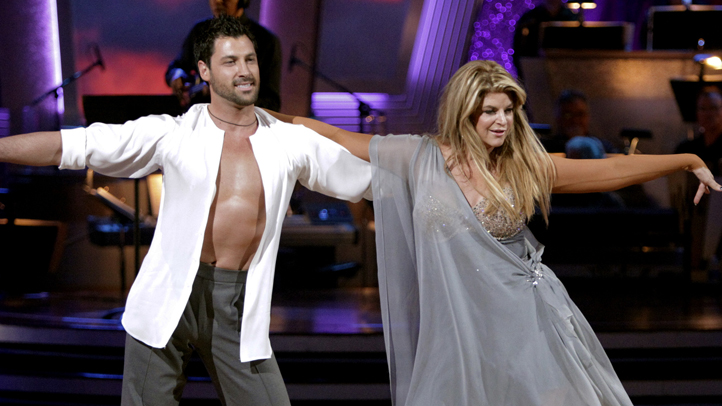 For the second week in a row, Kirstie Alley and dance partner Maksim Chmerkovskiy have gone from twinkle toes to stinker toes.
Only a week after taking a tumble, the dancing duo had yet another hiccup—much like Cinderella, Alley's shoe departed from her foot during a very important evening.
The actress-turned-dancer defended herself after the performance. "I'm not doing a sitcom. I'm actually doing a dancing show," Entertainment Weekly reported. "I'm tired of having to recover."
U.S. & World
Stories that affect your life across the U.S. and around the world.
Alley went on to say she really just needs to get things straightened out, and that she could collect all of her dancing hi-jinks to write a book.
But her take was ultimately positive. "The freak show is good," Alley said, "but we need to take the dancing up a notch."
The episode also featured an impressive 46-member band as well as a classical violinist and vocalist.

Selected Reading: Today, EW, NYDN