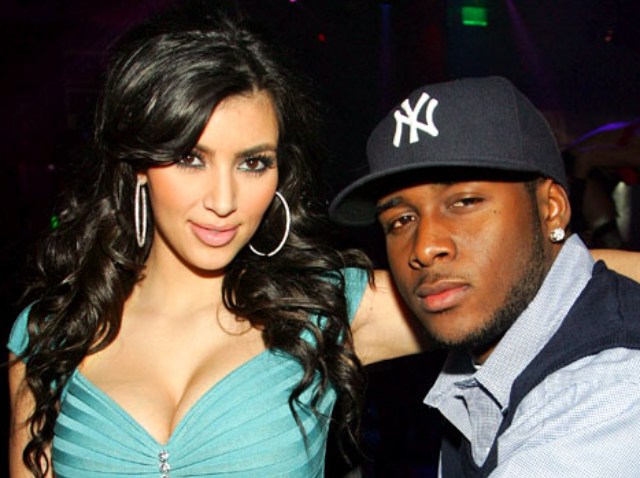 Kim Kardashian said she and footballer beau Reggie Bush have tackled their problems and have figured out how to make their relationship work.
"We just made the decision that we want to make it work, and the time off was really beneficial for the both of us," the reality TV starlet told People during her Vegas birthday bash over the weekend.
The sultry brunette stunner and star of "Keeping Up With the Kardashians" said the couple's July split helped them to realize how much they wanted to be together.
U.S. & World
Stories that affect your life across the U.S. and around the world.
"I think sometimes people need to take a break just to take time off to see how much they need each other and how much they really are compatible," she told People. "It's just about making a commitment. With our schedules it was really tough."
Bush, the 24-year-old star running back for the New Orleans Saints, wasn't at Kim's birthday gala because he had to prep for his big game Sunday against the undefeated New York Giants. Kim, who will turn 29 on Oct. 21, also said she's trying to make it a priority to Bush's games.
"What an amazing win 4 the Saints!" she tweeted on Sunday after New Orleans' win over the undefeated Giants. "Reggie scored a touchdown!!! 5-0 BABY!!!!"
The pair split at the end of July after the time apart was rumored to take its toll on the couple.