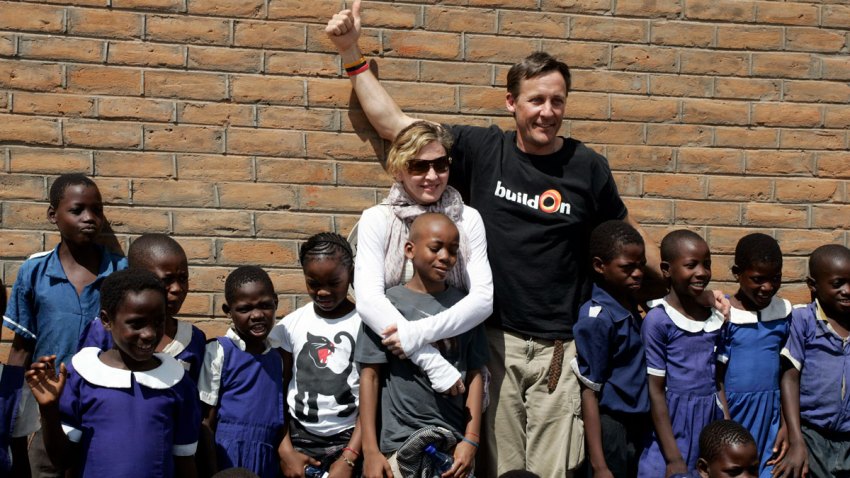 Pop star Madonna is slamming an earlier report that she has filed for the adoption of two more children from Malawi.
"I am in Malawi to check on the children's hospital in Blantyre and my other work with Raising Malawi and then heading home," Madonna told People in a statement. "The rumors of an adoption process are untrue."
A government spokesman Mlenga Mvulahad said the singer appeared before a High Court judge on Wednesday and that it was now up to the court to decide whether to grant the adoption order. Madonna in 2008 adopted David Banda and a year later adopted Mercy James.
U.S. & World
Stories that affect your life across the U.S. and around the world.
The pop star in 2006 founded the charity Raising Malawi to address the poverty and hardship endured by this southern African country's orphans and vulnerable children.