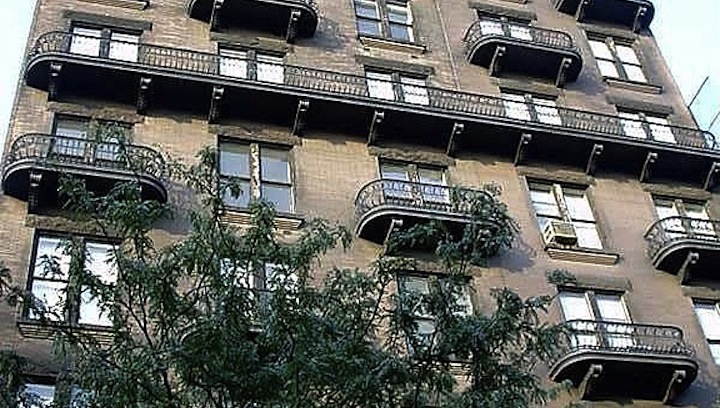 What's one of the most important attributes appraisers use in determining the sale price of a townhouse? According to Jonathan Miller, president of appraisal firm Miller Samuel, it's the width, writes a recent article in
The Real Deal
.
But wider homes don't necessarily sell for higher prices per square foot--location and layout factor in. A 13-foot, four-bedroom townhouse at 35 West 12th in Greenwich Village sold for $5.2 million in 2011, while the same year, a 20-foot, two-family townhouse at 69 Bedford Street went for $2.6 million. Important, too, is how far the width deviates from the Manhattan average.
U.S. & World
Stories that affect your life across the U.S. and around the world.
Wider townhouses are a high commodity, offering a buyer more flexibility to work with the original floor plan. However, even with ample space, if the design does not take advantage of that space, the value is decreased. Miller warns against "throwing amenities at a property and not considering a key attribute like width."
There's something to the skinny houses, too. "There is some cachet behind having the tiniest townhouse around. You can boast about that," said Sofia Song of StreetEasy.
Copyright LXTVN - LXTV