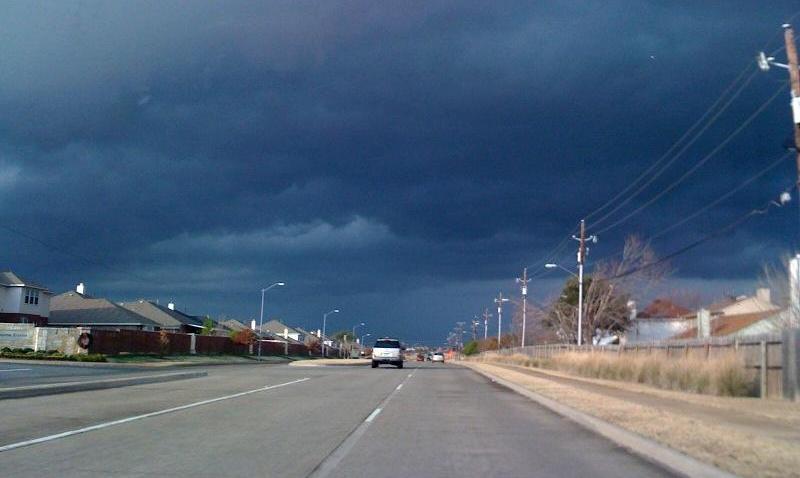 The worst American airports for traveler satisfaction are some of the country's busiest, according to this year's J.D. Power survey, while some of the best rankings went to popular tourist destinations.
New York's LaGuardia Airport is America's worst large airport, according to the survey, released Thursday, with Newark Liberty, Philadelphia, Chicago O'Hare and Boston Logan international airports, all major hubs, rounding out the bottom five.
On the other end of the spectrum, the best large airports include the local-feeling Portland, Oregon, airport and some sunny tourist destinations. Portland is followed by the international airports in Tampa, Las Vegas McCarran, Orlando and Miami in the top five. San Diego came in sixth.
U.S. & World
Stories that affect your life across the U.S. and around the world.
Portland's regionally symbolic design gives it a unique feel, according to J.D. Power's director of airport practice. LaGuardia's ongoing major rebuild — begun after Vice President Joe Biden compared it to a third-world country — will cause headaches in the short-term but will reduce overcrowding and more efficiently move aircraft onto and off the runways, he said.
New York's airports were all towards the bottom — John F. Kennedy was eighth-bottom in the large airport, just above the hubs in Houston and Los Angeles.
The 11-year-old study ranks terminal facilities, accessibility, security check, baggage claim, check-in and baggage check and food, drink and retail options to determine travel satisfaction.
The across-the-board ratings of baggage claim and food, drink and retail options increased most since the last survey.
Click here to see the entire J.D. Power results