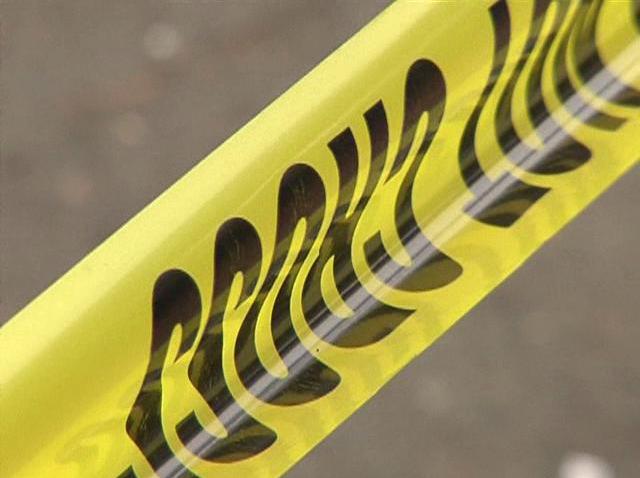 An early morning bike ride ended in death for a woman in Chester.
The victim, who police say was in her 20s, was found dead at 8th and Sproul Streets.
She was shot seven times while riding her bike around 2:25 a.m., according to police.
Local
Breaking news and the stories that matter to your neighborhood.
Her identity was withheld until her family is notified.
Investigators are looking into the possibility that the shooting had something to do an earlier home invasion on W 8th Street.
A victim told police that three men, 18 to 20 years old, broke into the home, questioned her at gunpoint and made off with two cell phones and $100.
Anyone with information is urged to contact Chester police.
---
Fan, follow and download: Get the latest from NBCPhiladelphia.com anytime, anywhere. Follow us on Twitter, Facebook and NBC Philadelphia. Sign up for our breaking news newsletter. And, get breaking news delivered right to your mobile phone -- just text PHIBREAKING to 639710 to sign up. (Message and data rates may apply.)