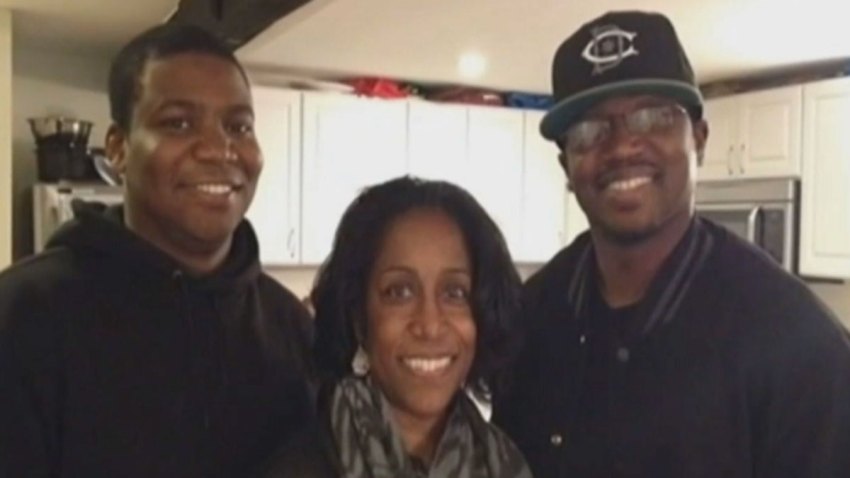 A woman who was killed when thick smoke filled a metro tunnel in Washington, D.C. Monday has ties to our area.
Carol Glover, 61, earned a BA in Business Administration and Computer Science from Philadelphia's Drexel University in 1976.
Glover was a mother of two sons and a grandmother of one granddaughter. She had worked as a senior business analyst at DKW Communications Inc. in D.C. for the past 18 months, and had won her company's employee of the year award just last month.
Glover, a resident of Alexandria, Virginia, died after an electrical malfunction filled a busy subway station with thick, black smoke and left many riders stranded after their train stopped in a tunnel. The incident sent nearly 70 other people to the hospital. Two people had been in critical condition, but Metro Police announced they have been upgraded.
Glover's official cause of death has not yet been released.
For 20 years, Glover was a contract worker for the federal government, her sons said. She rode the Metro in Washington D.C. to her job daily.
"She's a really lovely, warm, wonderful person," said Diana Rodriguez, a friend of Glover's who used to catch the bus with Glover as she rode to Metro's Yellow Line. "I am really just devastated to hear this."