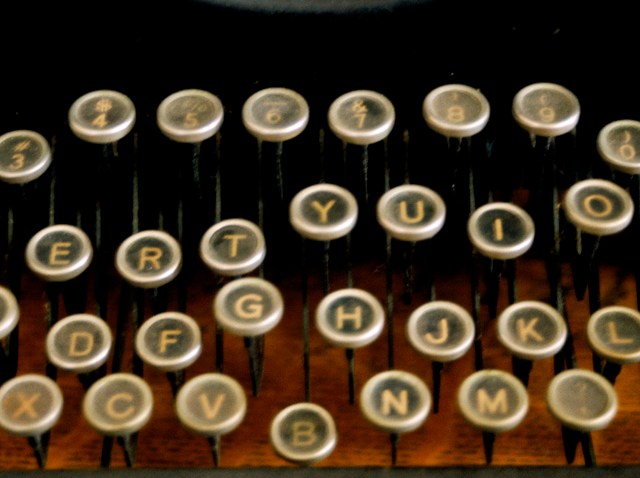 In an age of high-tech gadgets that are practically obsolete as soon as they're made, a group is celebrating a machine from an earlier, simpler time: the manual typewriter.

A Philadelphia man has put out a call for typewriter enthusiasts to bring their working Underwoods and Royals to a city pub Saturday afternoon.

It has been dubbed "Type-In: A Pleasant Afternoon of Manual Typewriting."

Organizer Michael McGettigan said the Type-In will take place at Bridgewater's Pub in Philadelphia's 30th Street Station. So far, about a dozen people have RSVP'd.

Participants will get typing paper and envelopes to compose a holiday letter they'll mail after the event. All are encouraged to bring along a spare typewriter or two to swap or sell.

Copyright AP - Associated Press